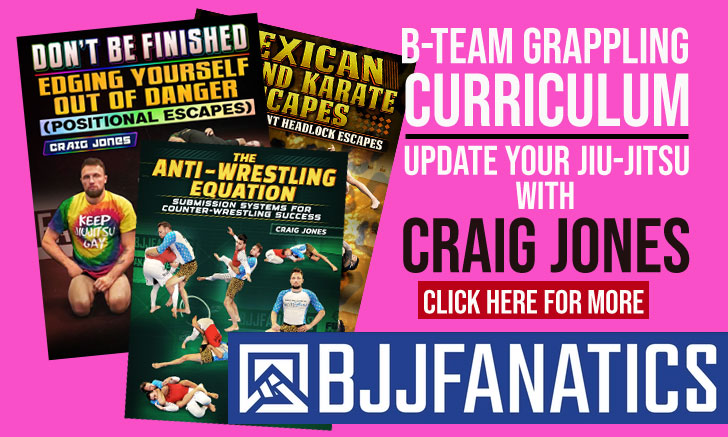 Created with the intent of improving one's Jiu Jitsu coordination while building up muscle and strenght in specific (and much needed) areas such as the core muscles, "Contato Constante" is a program developed by a Judo and Jiu Jitsu black belt by the name of Humberto Silveira from Bahia – Brazil. Humberto came up with the idea after he was told by a doctor that he would have to undergo surgery to the spine due to a slipped disk. Humberto had lost a lot of muscle mass in the process, but started practicing first with a rope and a swiss ball repeatedly seeing rapid improvement. He practiced this over and over again trimming and adapting exercises to his and Jiu Jitsu's needs. With this relentless development more and more fighters started getting involved, as this was a fun but serious way of getting "fight fit". The growth of "Contato Constante" has been significant, and through Daniel Valverde (whom invited Humberto Silveira) it has now reached the United States.
.
.
Contato Constante in Essence
The method is divided in five groups:
Passes
Knees
Taking the back
Hip movement
Hip Spins
There are over 30 movements with the Swiss Ball (an element that is used often in Pilates classes and physiotherapy. These sets stimulate loose motion (without grips), but there are also thirty more movements with elastic band to improve grip movement, not mentioning the stability/base/equilibrium exercises. The instability of the ball helps develop functional unbalances, and the main muscles affected by these exercises are the legs, abdomen region, shoulders and back as well as increasing flexibility and technique.
Humberto is a personal trainer, with a valuable knowledge for grapplers and fighters in general. He can be reached regarding his work: [email protected]
He also teaches at MMA Masters in Miami, Florida.
Below you will find videos displaying some of the exercises used in Contato Constante.
Contato Constante applied to BJJ

Compilation