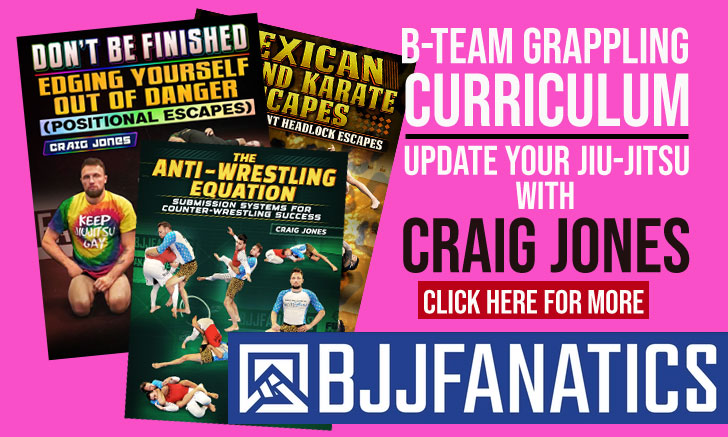 MAY 05, 2018 WAS THE DATE set for the 13th Edition of the ACB Jiu Jitsu event, a show held in Long Beach, California – usa. The world famous BJJ competition gathered some of the very best grapplers on the planet including ultra-heavyweight superstar and 10x IBJJF World Champion, Marcus Almeida as well as Pound for Pound favorite Leandro Lo – both of which challenged for titles held by two equally big names of the sport – João Gabriel Rocha and Gabriel Arges respectively.
The card had  a wide range of high level matches with a few newcomers to the promotion making their mark on the mats. This was the case of Ary Farias and Pablo Mantovani, two Atos Team representatives who did extremely well against some very good opponents.
As a side note this event had some of the nicest submissions ever laid out by the ACB platform, particularly those of Igor Silva (flying armbar) and Keenan Cornelius (reverse omoplata). Works of art these two maneuvers, as were their performances tonight.
A strong performance by Vinny Magalhães took the spotlight away from the well known Gordon Ryan, submission only's brightest star who was debuting with the professional promotion ACBJJ. In the only nogi match of the evening Vinny played a smart game by taking Gordon down early on and passing his guard, proceeding to protect the point lead throughout the rest of the match. John Danaher's student did not have an easy time finding his rhythm, being shut down constantly and immediately by the veteran grappler Magalhães.
In the 85 kilogram division Leandro Lo took control of the match from early on the first round and never gave it back, exception made to one loose armbar attempt by Gabriel Arges in the first round. Props to Gracie Barra standout Arges, who never gave up and always took the fight to Leandro up to the last second of the last round. Unfortunately for him and his team, this wasn't Gabriel's night and the title swapped hands.
The big boys title match between João Gabriel Rocha and Marcus Almeida was not as one sided as that middleweight bout. João came in prepared and with a full gas tank – something that had been an issue in their previous matches, taking Buchecha to the limit of his abilities. Almeida showed the type of athlete he is in the 4th round, after trying his numerous times to get the take down he opted to pull guard and managed to sweep the Soul Fighters competitor. Once on top Marcus got into 5th gear and started stacking points on Rocha, while also attempting dangerous submissions from mount and side control. Grinding victory by the new ACBJJ ultra heavy champion.
Below are the full results for the ACBJJ 13.
FULL RESULTS:
Bruno Frazatto defeated Nicholas Welker by referee decision
R1 6×6
R2 0x0
R3 0x0
Ary Farias defeated João Somalia by kneebar
R1 2×0
R2 26×0
R3 submission
Michael Langhi defeated Victor Silverio by referee decision
R1 0x0
R2 0x0
R3 0x0
Pablo Mantovani defeated Gabriel Marangoni by points
R1 4×2
R2 2×0
R3 2×0
Edwin Najmi defeated Rodrigo Caporal by RNC
R1 submission
Isaac Doederlein defeated Augusto Mendes by points
R1 2×2
R2 2×0
R3 0x0
Igor Silva defeated Jackson Sousa by flying armbar
R1 submission
Luiz Panza defeated Ricardo Evangelista by triangle choke
R1 2×0
R2 0x0
R3 submission
Keenan Cornelius defeated Yuri Simões by reverse omoplata
R1 submission
Roberto Cyborg defeated Erberth Santos by points
R1 2×0
R2 0x0
R3 5×0
Rômulo Barral defeated AJ Sousa by cross choke
R1 submission
Vinny Magalhães defeated Gordon Ryan by points
R1 5×0
R2 0x0
R3 0x0
TITLE MATCHES
Leandro Lo defeated Gabriel Arges by points
R1 2×0
R2 2×0
R3 4×0
R4 2×0
R5 3×0
Marcus Almeida defeated João Gabriel Rocha by ponts
R1 0x0
R2 0x0
R3 0x0
R4 9×0
R5 0x0