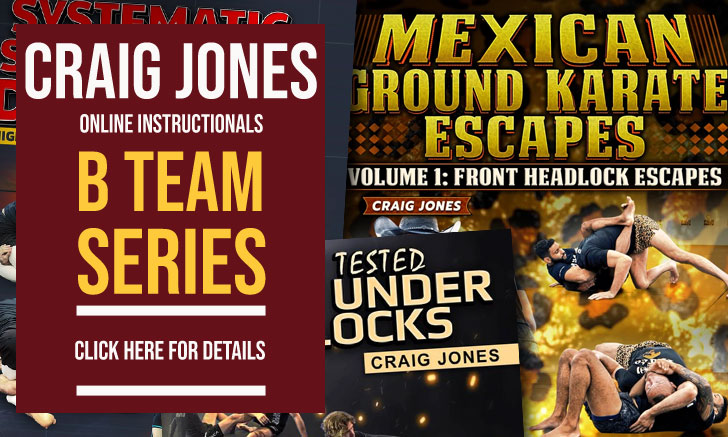 FEBRUARY 04, 2017 another amazing day of jiu jitsu in Rio de Janeiro's Grajaú Country Club. A venue that housed the last and most important of Brazil's ADCC trials, an event that gathered some of the top grapplers in the country, a mixed cast of high level black belts, luta livre experts and professional mixed martial arts (MMA fighters).
66 KG / 145.5 lbs
During the previous weekend, at Sao Paulo's ADCC trials, Paulo Miyao saw his place as the division's favourite dissipate thanks to an unusual DQ. His match with team mate Thalison Soares was deemed "marmelada" – a match fix between friends where Soares had presumably eased the path to Miyao.
The disqualification seemed to light some fire under Miyao who came in very focused today, finishing 5 out of his 6 opponents – including a submission over the rising BJJ star Fernando Carsalade (brother of Felipe Pena and "Tio Chico" Carsalade). In the final Paulo defeated Bruno Silva by RNC.
77 KG / 170 lbs
A stacked division wich included studs such as UFC star Renan "Barão", Gabriel Rollo, Claudio "Caloquinha", Lucas Araújo and many others was ruled by Marcelo Mafra, Checkmat's "Lapela". There were no easy brackets with a few matches being decided on referee decisions and negative points, but in the end Mafra was crowned the victor after a tough final match against Gabriel Rollo, won by Lapela by referee decision.
88 KG / 194 lbs
A new star was born today in Rio de Janeiro's Grajaú, that star was Atos purple belt Kaynan Duarte. Duarte had come very close to earning his spot in Sao Paulo's trials last week, reaching 3rd while beating 5 tough competitors and submitting 4 of them. In Rio he arrived in even stronger than before, to a division that had Valdir Araújo (Fight Spots), Patrick Gaudio (GF Team) and Charles Negromonte (Gracie Barra) as the strongest candidates to victory.
Kaynan Duarte went through a few wars but was the champion in the end, beating Patrick Gaudio in the final by way of points. Keep an eye on this 18 year old competitor, he will certainly play a big part in the future of this sport.
99 kg / 218.2 lbs
Alliance Rio de Janeiro standout Salomao Ribeiro stole the show with decisive wins throughout the tournament, including a victory over Vinicius "Mamute" Castro by way of RNC.
+99 kg / 218.2 lbs
Another strong division with some of the sport's top ultra-heavyweight competitors. GF Team's Victor Honório showed his superior wrestling, something he's been working on for many years, to defeat his opponents going through them all by controlling the matches from a top position. In the end the powerful Honório beat the veteran luta livre competitor Leonardo "Chocolate".