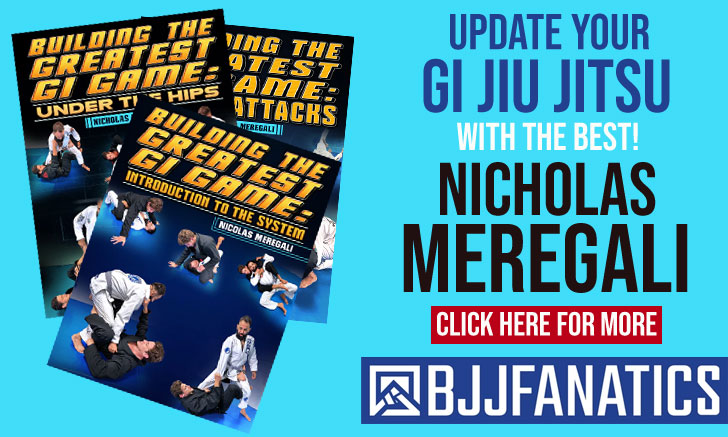 On the 14th of March, 2015 the absolute division made the honours and started up the black belt division of the 20th edition of the IBJJF Pan American Jiu Jitsu Championship. As explained in the predictions article, this year's competition is missing some of its biggest stars, yet, jiu jitsu's talent pool is not lacking in the later years, and the absolute division had some truly intriguing matches, leaving spectators on the edge of the seats.
The absolute division is traditionally one of the most entertaining categories to follow, as most competitors lay it all on the line, to achieve that most coveted of grappling medals, and it didn't dissapoint. With big names such as Leandro Lo, Bernardo Faria, Otavio Sousa, Leo Nogueira and fan Favourite Keenan Cornelius on deck, as well as young guns such as Checkmat's "Fedor" (Gabriel Lucas), Tim Spriggs and Erberth Santos, the open weight had a great mix of guard wizards and power houses, and so it went.
Below are the results leading all the way to the final, which will be fought today.
Open Weight/Absolute 2015 Pan American Jiu Jitsu Championship Results (Male)
Open Weight/Absolute 2015 Pan American Jiu Jitsu Championship Results (Female)
| Winner | Looser | Score | Weight | Round |
| --- | --- | --- | --- | --- |
| Leanna Dittrich | Charlene Coats | Points | Absolute | Rd 1 |
| Megan Nevill | Marcela Lawton | Armbar | Absolute | Rd 1 |
| Luiza Monteiro | Fabiana Borges | WO | Absolute | 1/4 final |
| Tammy Griego | Monique Elias | Injury | Absolute | 1/4 final |
| Gabi Garcia | Leanna Dittrich | Choke | Absolute | 1/4 final |
| Mackenzie Dern | Megan Nevill | Referee decision | Absolute | 1/4 final |
| Gabi Garcia | Luiza Monteiro | Choke | Absolute | Semi f. |
| Mackenzie Dern | Tammy Griego | Leglock | Absolute | Semi f. |
| Gabi Garcia | Mackenzie Dern | Bread cutter | Absolute | Final |