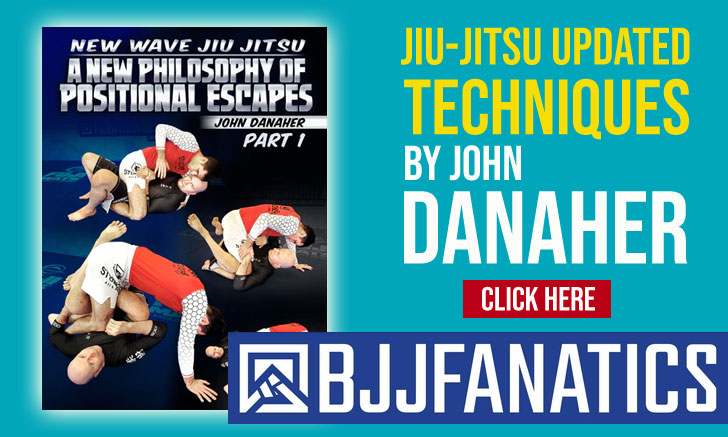 MARCH 29, 2017 marks the 4th day of the CBJJ/IBJJF Brazilian National Championship (A.K.A. Brasileiro). The day when when the black belts will first enter the mats to test their skills on this prestigious event.
To jump-start the adult black belt action the federation has chosen the open-weight class, also known as the absolute. All other weight divisions will take part tomorrow (Sunday 30). This year's absolute is stacked with talent, from GF Team's Victor Honório and Max Gimenis, to Alliance's Renato Cardoso and Dimitrius Souza, as well as Ns Brotherhood's Igor Schneider and Leandro Lo. On opposite side of Lo's bracket will be one of the bigger candidates to take double gold at the event – Erberth Santos.
Other interesting athletes to follow will be Alexandre Paiva's student Rodrigo "Akilis" Conceição, poet/athlete Tony Ferraz (Guigo) and the always entertaining Jurandir Conceição (G13).
The IBJJF/CBJJ has decided to broadcast one of the mats (12) for free, the mat where most of the open weight action will take place – including 1/4 finals and semi finals (final tomorrow). The matches can be followed here on BJJ Heroes, or on the federation's YouTube channel.
BB's Open Weight Division Starting Time on Mat 12:
FEMALE DIV
03:56PM Brazilian Time
07:56PM UK Time
02:56PM US East Coast Time
11:56AM US West Coast Time
MALE DIV
05:56PM Brazilian Time
09:56PM UK Time
04:56PM US East Coast Time
01:56PM US West Coast Time