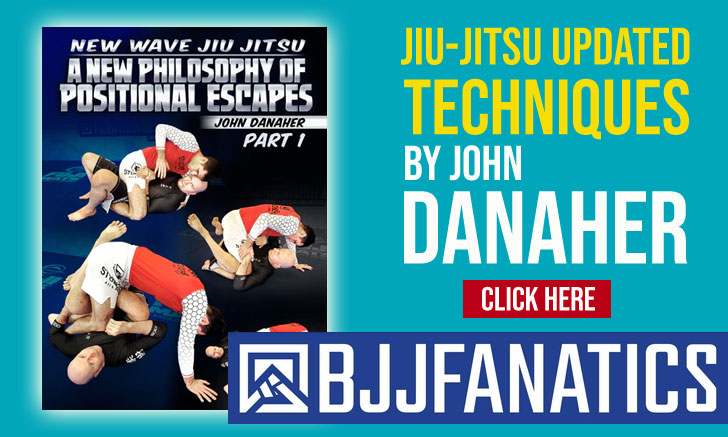 The juggernauts of our sport are well defined, and have been for a few years but every once in a while a new force swims through the sea of competitors and elbows its way on to those podium steps traditionally reserved for the establishment. Recent history brought us such teams which include Atos and Cicero Costha PSLPB – both originating from the Brazilian state of São Paulo. Now a new talented workgroup emerges – working almost in anonymity is the Cassão Academy in Minas Gerais, Brazil, a team led by Gracie Barra standout Cássio Francis.
Although relatively small in numbers, with the whole academy caring for no more than 200 members, the quality of the work shown on the mats has been tremendous particularly in the colored belt divisions – the heart of this young team which opened its doors less than 8 years ago.
With 14 medals in the adult division at the 2017 IBJJF South American Championship and 11 more at the Brasileiro (CBJJ's Brazilian National Championship), Cassão Team is now being noticed by some of the hardcore fans of the sport. Names such as brown belt "Lukete" Silva [IG @luketebjj], purple belt Mariana Rolszt [IG @marirolsztbjj], purple belt Matheus "Cara de Pau" [IG @caradepaubjj], blue belts Miguel Bitencourt [IG @trocadorbjj], Lorenzo Duarte Dayrell [IG @lorenzo_bjj_] and many more have been on a tear in the sport's international circuit, and now being pointed as the future of the sport. So have many of their training partners.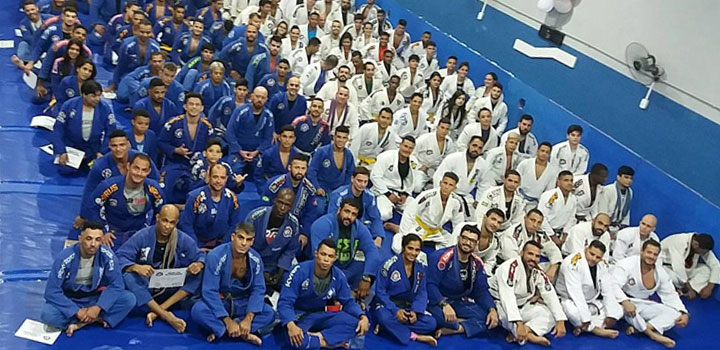 The team itself is an affiliate of Gracie Barra with head coach Cássio Francis being a strong ally to the Belo Horizonte branch (MG state capital) formed by Vinicius Draculino over 20 years ago. Only more recently did the Cassão team start branching out on its own in a few competitions, an act agreed by Francis instructor, given the volume of GB athletes on these events.
The Minas Gerais region has been a true hive for top tier jiu jitsu talent for a few years. Names such as Rômulo Barral, Felipe Pena, Cristiano Lazzarini, Marcelo Azevedo, Gabriel Arges, Lucas Lepri, Fernando Reis to name a few have come from this state, a great indicator of the level of talent lurking about. Cássio has tapped into that talent with great accuracy, raising a legion of athletes over the past couple of years. Keep your ears tuned in on this team as there are great things to come from this group.