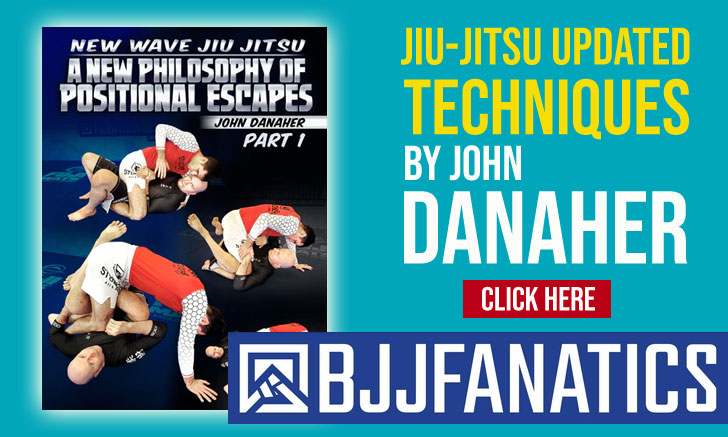 With the deadline to register for the International Brazilian Jiu Jitsu Federation (IBJJF) 2017 World Championship closing today, sources close to the Atos camp have confirmed we will have two major absentees from this year's action. They are Rafael Mendes and Keenan Cornelius. Two of Atos JJ's most formidable representatives.
The American ace, Cornelius is recovering from a knee injury caused during his match against Leandro Kussano earlier in April, at the Japanese Nationals. Keenan was a true title contender this year, and the favourite at medium-heavy in many people's eyes. With US' strongest 88,30 kilogram athlete out of the picture, Romulo Barral, Patrick Gaudio, Felipe Pena, Galvao and Lucas Barbosa's chances of winning the event have clearly improved.
Still on the Atos front, featherweight title holder and the most dominant athlete the division has ever seen, Rafael Mendes will also be out of this year's race. Although just 27 years of age, the AOJ front man has slowly been drifting away from competition and focusing more of his time on his family and his team at the Art Of Jiu Jitsu academy, much like his brother Guilherme Mendes – who retired in 2014.
Rafael is yet to release a statement regarding his possible retirement from the sport, and there is still hope Mendes will consider running for his 3rd ADCC title later this year. His absence from the featherweight division at the IBJJF World Championship opens the way for Rubens Charles (Cobrinha) to get closer to Mendes' record of 6 world titles. Currently Cobrinha holds 4 titles.
The featherweight division will have in Rubens Cobrinha and Márcio André it's strongest title contenders, though veterans such as Gilson Nunes, Isaque Paiva and Gabriel Marangoni will be also shooting for the top.