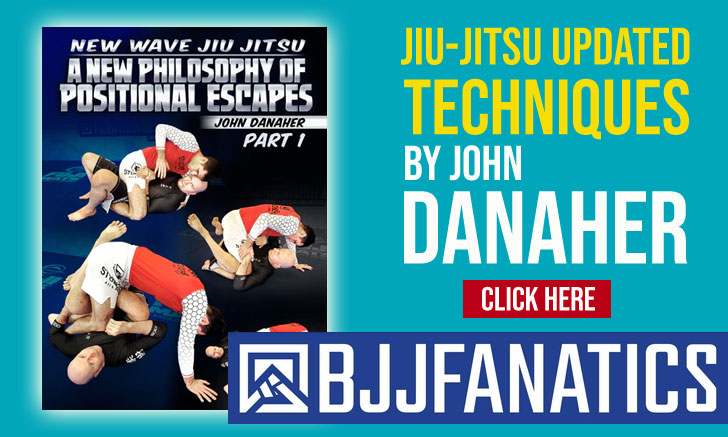 In another great event set by Eddie Bravo, the most relevant tournament in "submission only" jiu jitsu proved to be an action packed grappling show filled with upsets and interesting match-ups.
With 16 skilled grapplers on the brackets, the 6th edition of the Eddie Bravo Invitational (EBI) had in Yuri Simoes its most accomplished competitor, who was regarded by many as the favorite to win the $50,000 USD prize money on the line.
Yuri had arguably the hardest side of the bracket, going through the always tough Evandro Nunes and EBI light and welter weight champion Garry Tonon by overtime on his way to the semi final. The young prodigy Gordon Ryan, on the other hand, had a smooth run to the semis by beating a relative unknown in Jacen Flynn and the veteran Marcello Salazar by submission . In the semi final clash between Yuri and Ryan, Simoes was visibly drained, failing to find his rhythm, something Ryan took gladly, sinking some dangerous attacks and guiding the Caio Terra athlete to over time where Gordon came out the winner.
The other side of the bracket saw the Russian and ADCC veteran Rustam Chsiev getting past the opposition in his traditional "slow cooking" pace, submitting 10th Planet's Amir Allam by north-south choke on the 1st round and going through DJ Jackson and Matheus Diniz on overtime (fastest escape).
During the final, the wrestler Rustam maintained his strategy, staying out of range of Ryan's guard offence and baiting the Renzo Gracie Academy student into the over time rounds. The strategy failed as Ryan played incredibly well in the OT, submitting the Russian during the 2nd overtime round, taking the win. An incredible accomplishment by the New Jersey athlete who came to EBI on short notice to replace a team mate who got injured just a couple of weeks away from the tournament.
EBI 6 FULL RESULTS