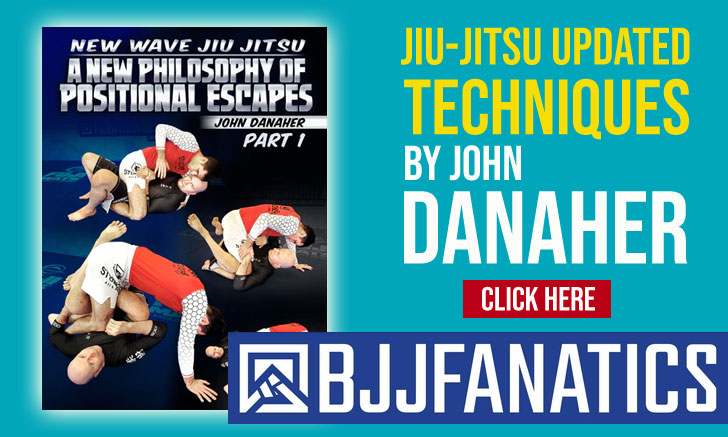 One of the most accomplished female Brazilian jiu jitsu competitors to have ever entered a mat, Gabi Garcia is now set to make her mixed martial arts (MMA) début on the 31st of December 2015 in Japan, on the same card where Fedor Emilianenko will make his comeback. Garcia has been focussing on her MMA career for a while now, training in the United States with coaches Rafael Cordeiro (striking/MMA), Rubens Charles (jiu jitsu) and Jacob Harman (wrestling).
Gabrielle has been working hard on her weight cut for the past year, trying to get down to a weight where she will find a wider variety of opponents, having dropped from around 240lbs (109kg) down to 198lbs (90kg). Although the identity of Gabi's match has not yet been revealed, she is said to be a well known former judoka from China.
In jiu jitsu Gabrielle Garcia has won every significant title there is to win in the sport, though 2015 has not been her best year, having tasted the unusual taste of defeat twice, once to Mackenzie Dern (Abu Dhabi World Pro) and another to brown belt Jessica Oliveira at the ADCC.
Recent interview of Gabi Garcia to Ground and Pound TV