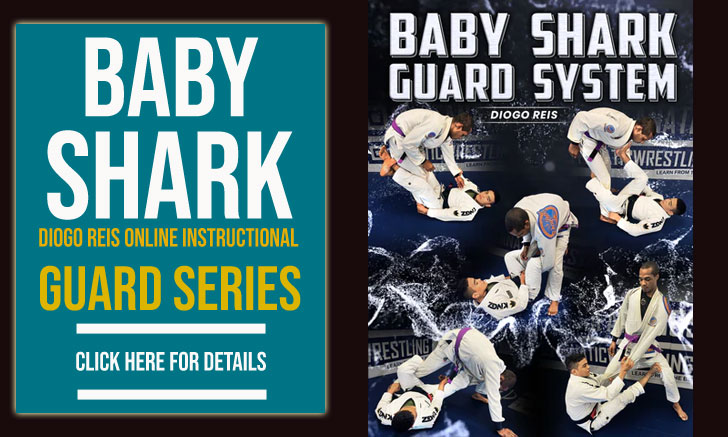 DECEMBER 11, 2016 – Amazing afternoon of jiu jitsu in Naples, Floria as the Grappling Pro Championship crowned its first ever heavyweight champion in a stacked card with serious title contenders on every side of the bracket.
The tournament, whose rules have been geared to keep the action going, was highly successful at bringing high paced matches filled with submissions, high numbers on the scoreboards and dramatic finishes. The fight of the night was the absolute war between Mahamed Aly and Jared Dopp, a beautiful display of grappling stand-up so often lacking in our sport. Although Jared led a point advantage through the 1st and second rounds, Mahamed put it all on the line in the 3rd round, flipping the scoreboard in his favour. In the end the 17-14 points on the scoreboard mimicked well the high tempo of this match.
The champion, "Cyborg" Abreu returned very strong to competition after being plagued with injuries for the past few months. He defeated all his opponents via submission on his way to the main prize. Below are the full results of the tournament.
Grappling Pro 2 - The Heavyweights Full Results
1/4 FINALS
Roberto Abreu defeated Paulo Ribeiro via submission
Jared Dopp defeated Vinny Magalhaes on points (12×9)
Jimmy Friedrich defeated Bruno Bastos by heel hook
Mahamed Aly defeated Robby D'Onofrio by toe-hold
SEMI FINALS
Roberto Abreu defeated Jimmy Friedrich via knee in the neck choke/crank
Mahamed Aly defeated Jared Dopp on points (17×14) – fight of the night
3RD PLACE
Jimmy Friedrich defeated Jared Dopp via inside heel hook
FINAL
Roberto Abreu defeated Mahamed Aly via kneebar
SUPERFIGHT
Victor Silvério defeated Ricardo Rezende via straight ankle lock
Emily Fernandez defeated Savonnah Devoucoux