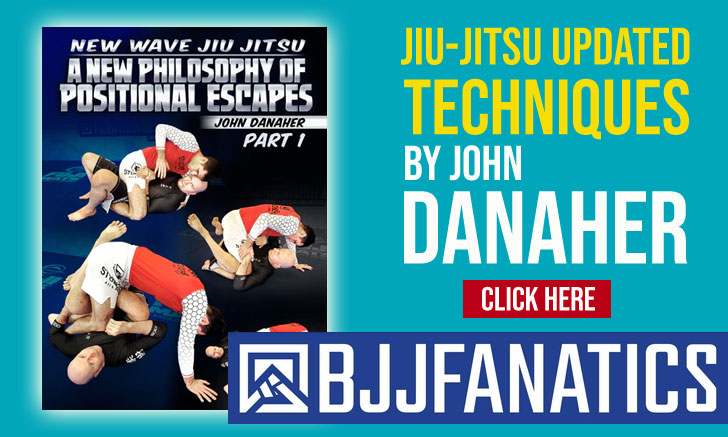 One of the most interesting aspects of jiu jitsu, or submission grappling in general is the versatility that these can offer: gi, no-gi, IBJJF, ADCC, submission only, EBI, Sunday Roll Out, etc., etc. These countless variables provide different platforms which may fit certain athletes' styles more than others, and is one of the reasons why we see, particularly today, such a clear divide between (example) submission only athletes and points competitors.
This wide spectrum of jiu jitsu challenges is directly connected with how each one perceives this martial art's ethos. One of jiu jitsu's top athletes, Marcel Goncalves believes there is a clear gap for athletes who want to transition from sport jiu jitsu to mixed martial arts (MMA), having struggled with that adaptation himself. With this in mind Marcel has developed an event that brings forward very unique grappling rules, which will help jiu jitsu athletes reach their MMA goals. He called that event Grappling Pro Championship (GPC).
To kickstart this new platform Marcel designed an incredible line up with experts from a variety of jiu jitsu rulesets, who will battle on the main event for the Grappling Pro Championship 170lbs belt and prize money (see full line-up below). GPC will also offer a tournament for beginners, intermediate and advanced students, to which people can sign up.
GRAPPLING PRO CHAMPIONSHIP RULES
One of the biggest changes to the current jiu jitsu scenery offered by Grappling Pro are the rounds. Today's jiu jitsu tournaments mostly offer 1 round of action, Marcel see's this as being one of the hardest things to overcome when transitioning to MMA. The tempo of a short round, assessing each round as you return to your corner to re-strategize, the experience of clock management and knowing how to handle the urgency of being behind on the scorecards is a big element in MMA, to which most BJJ athletes struggle to adapt.
Rounds are not completely new to jiu jitsu, in fact rounds have been a big part of this martial art from its inception in Brazil, with the grappling matches battled by Carlos, Helio or Carlson Gracie having been majorly played in multiple rounds of 2 to 3 minutes.
Grappling Pro will have rounds 2 and 3 minutes in their amateur setting held on Saturday – September 17, 2016 as well as 5 minute rounds for the pros the following day:
AMATEUR/ OPEN TOURNAMENT (September 17)
BEGINNERS
Under 1 year of experience
3 ROUNDS/2 MINS – 1 MIN BREAK
INTERMEDIATE
Under 3 years of experience
3 ROUNDS 3 MINS – 1 MIN BREAK
ADVANCED
More than 3 years of experience
3 ROUNDS 4 MINS – 1 MIN BREAK
Interested in signing up to the tournament? More info here.
PRO TOURNAMENT – INVITATIONAL TOURNAMENT (September 18)
Prelim Matches
3 ROUNDS 5 MINS – 1 MIN BREAK
Final
5 ROUNDS 5 MINS – 1 MIN BREAK
The rules also have some refreshing additions, such as awarding points for side control instead of guard passing – something many have been asking for quite some time. As well as points for reversals, not just sweeps. For more details regarding the rules (and how to register) please check link.
Location:
GREATER NAPLES YMCA
5450 YMCA Rd #100, Naples, FL 34109
PRO DIVISION ($10K PRIZE)
SUNDAY, SEPT. 18th
WEIGH INS: FRIDAY, SEPT. 16th
As aforementioned, Grappling Pro Championship's head honcho has put together an all star line-up of 6 top jiu jitsu athletes for their grand opening pro division. Two slots are still to fill up for the 8 man welterweight tournament, and the event is looking for suitable placements, if you feel like you have the resume to match any of these guys, get in contact with Marcel through Grappling Pro Championship website – here.
So far, the LINE-UP goes like this:
DJ Jackson (Team Lloyd Irvin)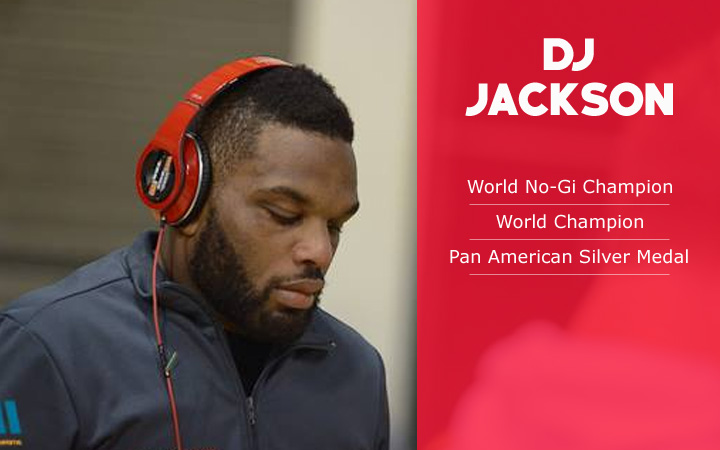 Garry Tonon (Renzo Gracie Academy)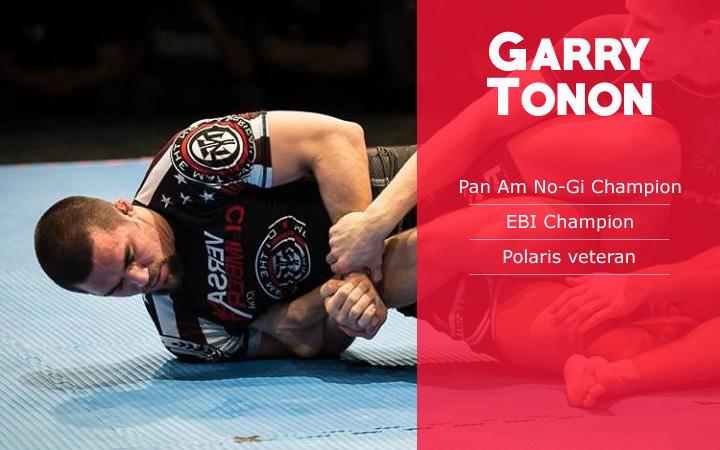 Victor Silvério (GF Team)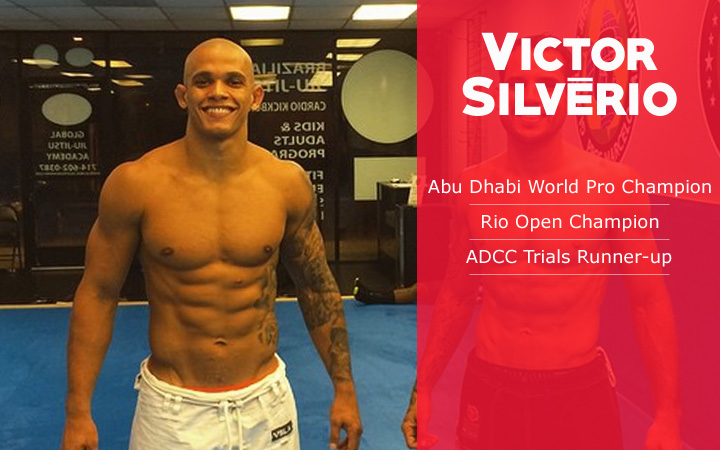 Gabriel Rollo (Checkmat)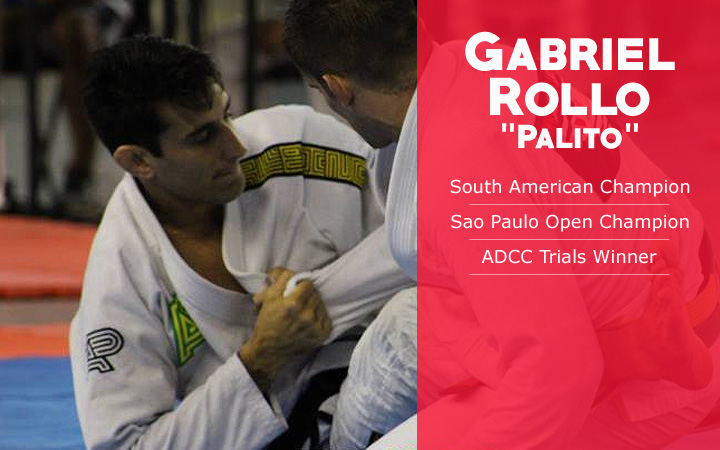 Lucas Barbosa (Atos)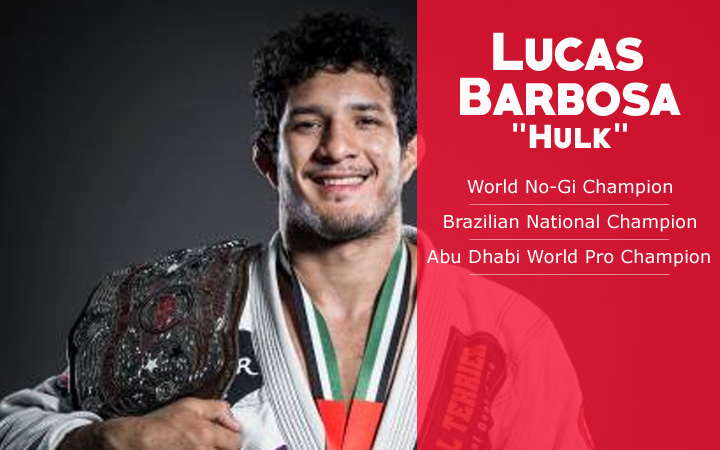 Enrico Cocco (Fight Sports)