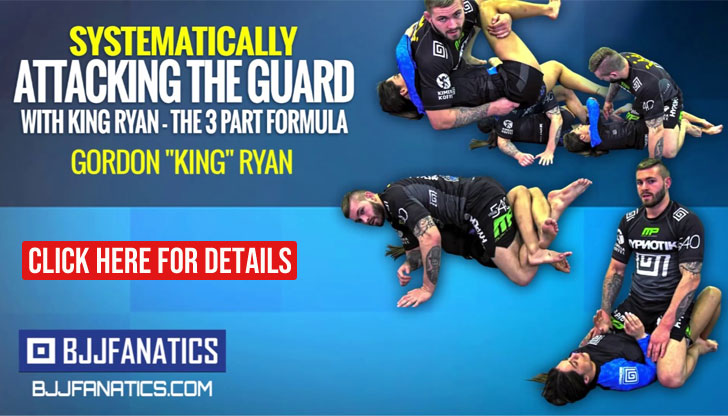 The second edition of Central America's most high profile jiu jitsu event, the Guatemala Open (GT Open) took place on the 1st of October, 2016 in Guatemala City – Guatemala, combining some of our sport's biggest names in a mix of superfights and two open weight tournaments (lightweight + heavyweight), the absolute divisions matching the superfight stars with some of the local talent.
The superfight match-ups showed superior match-making, with exciting style clashes that performed beautifully and provided a majority of submission wins. Below are the results of all SPF matches and the tournament's winners.
GT 2016 Jiu Jitsu Open Results
John Combs (Easton BJJ) vs Richie Martinez (10th Planet Freaks)
Combs wins by submission – Armbar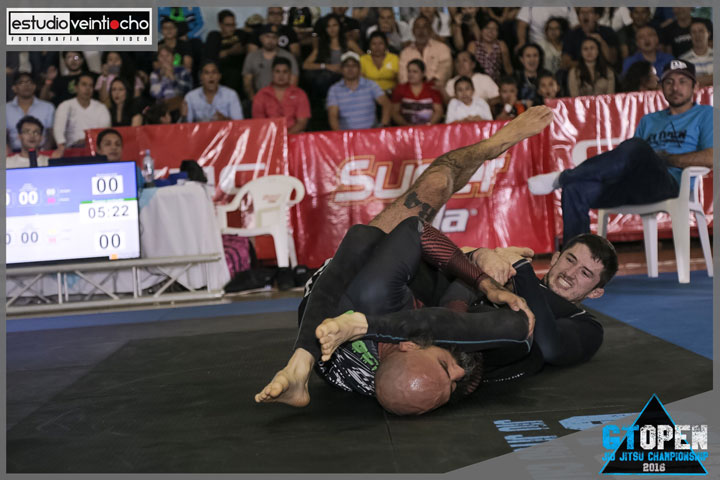 Ana Carolina Vieira (GF Team) vs Luiza Monteiro (Ns Brotherhood)
Ana Carolina wins by submission – Katagatame (arm triangle)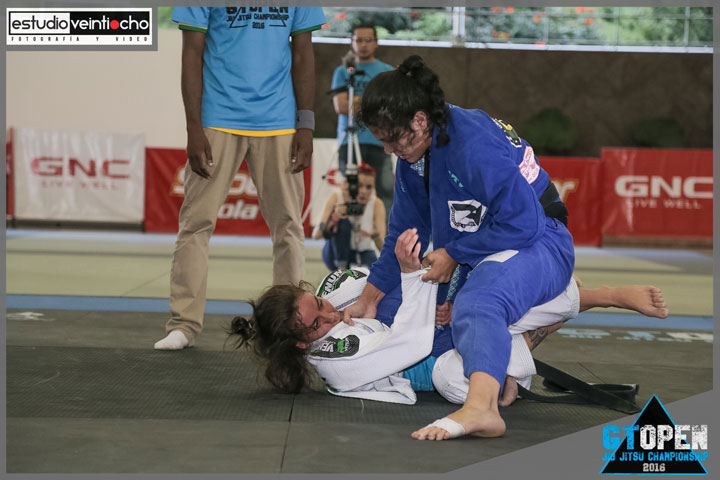 Geo Martinez (10th Planet Freaks) vs Sergio Hernandez
Martinez wins by submission – Heel hook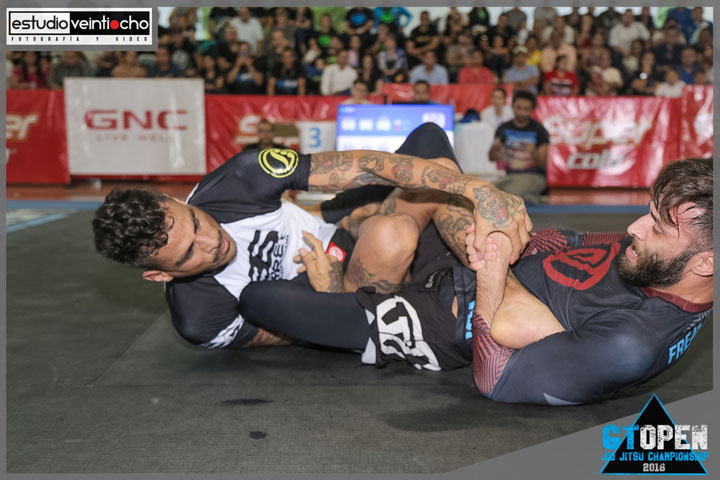 Eduardo Milliori vs Dan Schon
Milliori wins by submission – Bow and arrow choke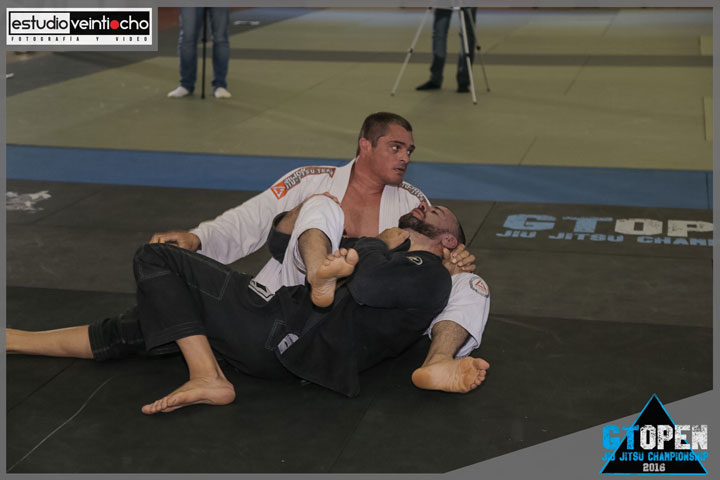 Kim Terra (CTBJJ) vs Rafael Freitas (Gracie Barra)
Terra wins by submission – Bow and arrow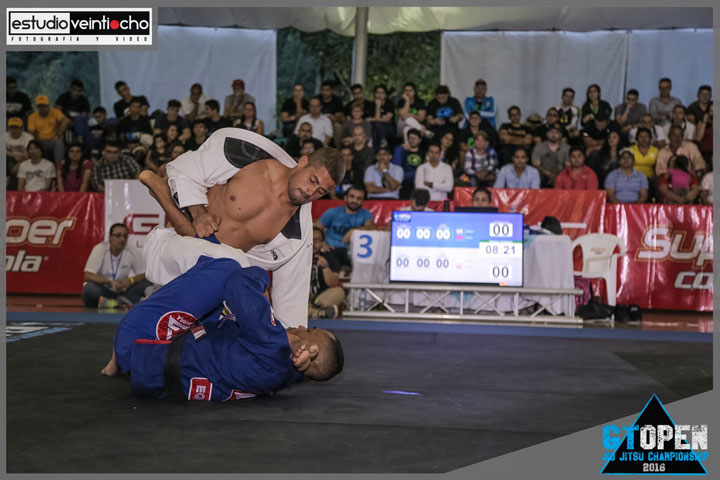 Osvaldo "Queixinho" Moizinho vs Isaac Doederlein (Alliance)
Draw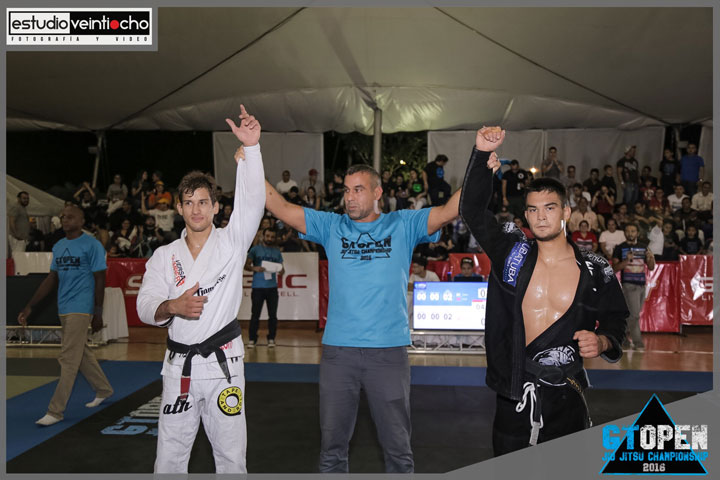 Edwin Najmi (Gracie Barra) vs Kevin Mahecha (ATT)
Najmi wins by submission – Straight ankle lock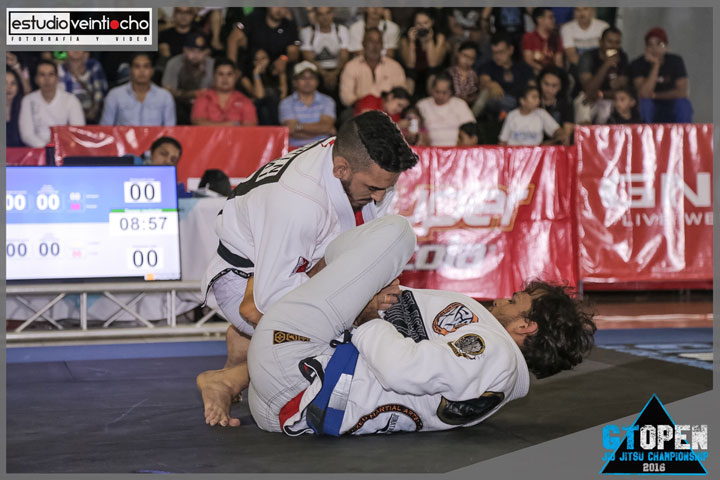 LIGHTWEIGHT ABSOLUTE DIVISION
Kevin Mahecha wins the lightweight crown, defeating Rodrigo Barros, and high profile names such as Isaac Doederlein and Queixinho. A great night for the athlete from ATT in Florida.
1. Kevin Mahecha
2. Osvaldo Moizinho
3. Kim Terra/Isaac Doederlein
HEAVYWEIGHT ABSOLUTE DIVISION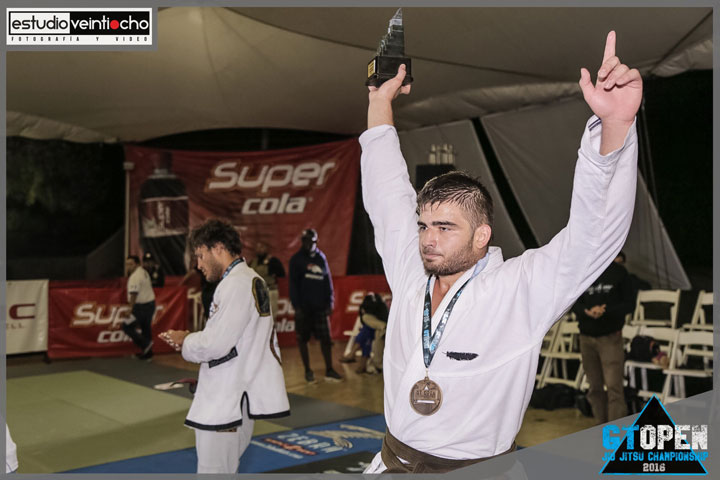 Leandro Lo's brown belt, Gustavo Batista – commonly known as "Braguinha" stole the show by defeating seasoned veterans such as Dan Schon, going on to beat one of jiu jitsu's most exciting black belts, John Combs in the final by 11×2 pts. A great display by this world class brown belt, who went to the event to support his girlfriend (Luiza Monteiro), deciding to compete in the open weight tournament. Braguinha also submitted Kevin Mahecha in the champion vs champion super-final match.
1. Gustavo Batista
2. John Combs
3. Dan Schon