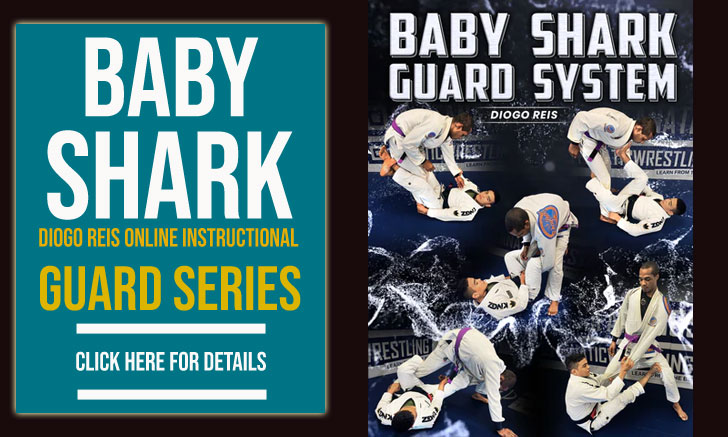 Guam is an American island territory in the Western Pacific, known for its tropical beaches, Chamorro villages and for its fighting spirit. Although small in population (just over 160,000), the chamorro people have produced talented fighters like Frank Camacho, Jon Tuck, Joe Taimanglo to name a few, and have captured the attention of the fight world.
As expected, the jiu jitsu way of living fit well with the warrior ethos experienced in Guam, and the area has been producing talent regularly in a sporting context. One of the organizations working towards this evolution in Guam's involvement with grappling sports is Marianas Open, a promotion that has been gaining strength, raising the awareness of worldwide media towards the work being developed in the region.
With a prize money of $15,000 at last year black belt open weight category, the Marianas Open captured the attention of a few big names in the grappling world, who stepped on the mats for some high level displays of jiu jitsu. The winner was Keenan Cornelius, who defeated 3 very tough competitors in Mike Fowler, Lucas Leite and Marcos de Souza.
The success of the event has led Marianas to repeat the deed, this time providing also prizes to the brown belt champions. The brown belt prize will consist of an "all expenses paid" trip to compete at the Asian Open in 2016.
The tournament is set for April 2016, and will be open to all competence levels, promising to deliver a true celebration of jiu jitsu.
For more information visit: marianasopen.com