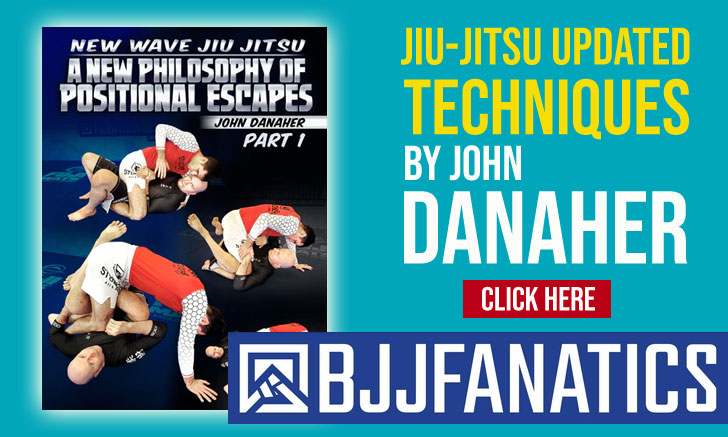 NOVEMBER 2, 2023, RIO DE JANEIRO, BRAZIL. Somewhat obfuscated by the IBJJF European No-Gi Open this weekend was one of the biggest events on Brazil's gi circuit, the IBJJF Rio BJJ Pro, a professional tournament that awarded R$6,000 to its champions.
The allure of the prize money did bring out many big names of Brazil's national circuit, particularly from Rio de Janeiro and Sao Paulo, the strongest states in the country, regarding jiu-jitsu.
One of the stars of the event was black belt rookie Pedro "Bolo" Silva de Souza, an athlete who is rapidly gaining traction on the Brazilian circuit as one of the nation's top middleweights. Pedro faced some of the top middleweights in the country this weekend, including Alexandre Jesus & Arley Pacheco. In the final Bolo submitted one of the dark horses of the event, Luiz Santos who himself had taken out one of the division favorites, Leandro Rounaud.
Equally entertaining was Pedro Machado's performance at the BJJ Pro. The heavyweight division was one of the toughest in the tournament with names such as Horlando Monteiro, Leonardo Lara, Leandro Carlos, Wellington Alemao, Vinicius Liberati, and Hygor Brito, to name a few. Despite the heavy artillery on deck, Machado cruised through the division with 3 submissions in 4 matches.
In the female division, it was Jessica Caroline who impressed the most. The Niteroi-based athlete faced Nathalie Touson and the rising roosterweight talent Giulia Gregorut of Fratres (formerly with Cobrinha).
70-KILO DIVISION, MALE
Semi-Finals:
– Leandro Lima def. Eliel Silva
– Matheus Onda def. Lucas Maquine via 6×0
Final:
– Matheus Onda def. Leandro Lima via advantages
82-KILO DIVISION, MALE
Semi-Finals:
– Luiz Santos def. Leandro "Rounaud" via advantage
– Pedro Bolo def. Alexandre Jesus via choke from the back
Final:
– Pedro Bolo def. Luiz Santos via botinha lock
94-KILO DIVISION, MALE
Semi-Finals:
– Pedro Machado def. Hygor Brito via 2×0
– Horlando Monteiro def. Vinicius Liberati via penalty
Final:
– Pedro Machado def. Horlando Monteiro via armbar
+94-KILO DIVISON, MALE
Semi-Finals:
– Erich Munis advanced over teammate Helder Junior via WO
– Pedro Alex def. Pedro Lucas via decision
Final:
– Erich Munis def. Pedro Alex via armbar
53-KILO DIVISION, FEMALE
Semi-Finals:
– Jessica Caroline def. Nathalie Touson via 6×0
– Giulia Gregorut def. Flavia Soares via RNC
Final:
– Jessica Caroline def. Giulia Gregorut via 2×0
58-KILO DIVISION, FEMALE
Semi-Finals:
– Thauany Correa def. Isabel Cristina via 5×0
– Camila Roque def. Kaynara Cristina via clock choke
Final:
– Camila Roque def. Thauany Correa via advantage
64-KILO DIVISION, FEMALE
Semi-Finals:
– Maynne Correa def. Ana Rosa via triangle choke
– Larissa Martins def. Leticia Wambier via triangle choke
Final:
– Larissa Martins def. Maynne Correa via borinha lock
69-KILO DIVISION
Final:
– Sabrina Godim def. Renata Melo via 2×0
74-KILO DIVISION
Final:
– Welma Santos def. Thaynara Silva via advantages
+74-KILO DIVISION
Final:
– Maria Barbosa def. Stefhanie Pereira via 3×0