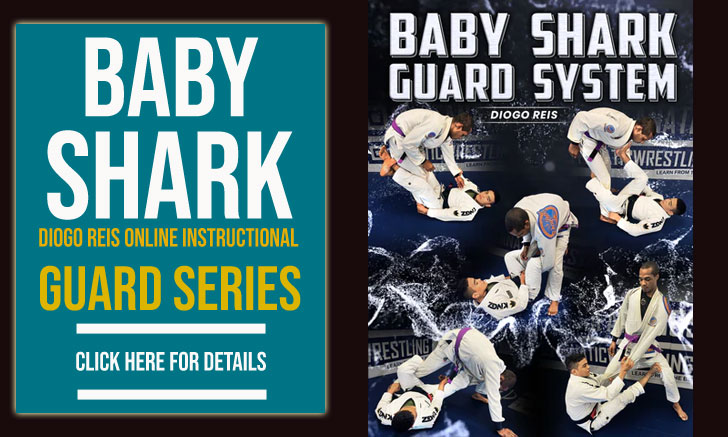 An amazing day of Brazilian jiu jitsu occurred today as the open weight brackets of the adult black belt divisions were played out with over 40 matches between multiple world champions such as Leandro Lo, Leonardo Nogueira, André Galvão, Bernardo Faria, Joao Gabriel Rocha as well as the new blood of the black belt division, in Gabriel Arges, Mahamed Aly, Guilherme Augusto, etc.
There aren't enough adjectives to quantify the quality of the matches witnessed today live at the Walter Pyramid in Long Beach (or through the amazing broadcast by FloGrappling). A true example of how exciting BJJ can be at this level.
One of the athletes who pushed the level of excitement was Bernardo Faria, who looked as impressive as he's ever been with every match being a dominant performance. None more dominant than his semi final match against Tim Spriggs, where after scoring 18 points on the board, Faria adjusted a match ending choke, puting a stop to a very positive run by Tim.
The other final was equally exciting, with an 88kg Leandro Lo showing that the change in weight was indeed a step forward in his open weight title aspirations. Lo showed complete dominance of the match, winning on advantages after a 2×2 score.
In the women's division, Dominyka Obelenyte and Andresa Correa beat all their opponents, leaving the final of the open weight gold to be battled between the Alliance duo.
Below are the results of all the matches in the Absolute weight category (male/black/adult):