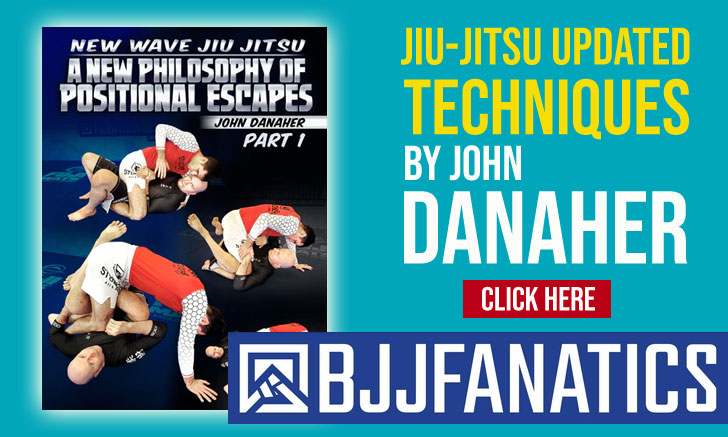 In one of the most fruitful weekends ever seen for the professionalization of Brazilian jiu jitsu, we saw 3 different promotions organizing three separate professional grappling events of international proportions, in 3 different continents. We are talking about the 2015 ADCC (Sao Paulo – Brazil), the Abu Dhabi Grand Slam Tour (Tokyo – Japan) and IBJJF's Santa Cruz Pro (California – USA).
The Santa Cruz Pro drew quite a few important jiu jitsu black belts out of their gyms to compete for a $4000 (men's) first place cash prize, a sum that may have been at the heart of Joao Miyao's decision to turne down the ADCC.
Joao confirmed why he is regarded by many as the top light featherweight in the world, winning the tournament with victories over two very tough opponents, namely Ed Ramos and Gabrielzinho Moraes.
One of the big winners of the day was Thiago Sá Fortes. A black belt under Ricardo Vieira, Thiago faced Lucas Rocha of Gracie Barra in the final of the 94kg weight class. Rocha was the favorite to win the tournament but Sá proved why he is one of the top medium heavyweights in the world, beating the man from Recife (2×0) in an epic war that you can see below. A stellar performance for the new Checkmat Charleston (Mount Pleasant) coach.
Jiu jitsu's most revered middleweight, Leandro Lo was also on deck, winning the 82kg division with two fights. Rafael Lovato's James Puopolo was also under the spotlight, playing a highly entertaining game as per usual. Winning the heavier weight class.
IBJJF 2015 Santa Cruz Pro Videos
FEATHERWEIGHT (70KG)
GABRIEL MORAES vs KIM TERRA (½ final)

JOAO MIYAO vs GABRIEL MORAES (final)

MIDDLEWEIGHT (82KG)
LEANDRO LO vs RODRIGO de FREITAS (½ final)

LEANDRO LO vs JULIAN MARQUEZ (final)

HEAVYWEIGHT (94KG)
THIAGO SÁ vs LUCAS ROCHA (final)

SUPER HEAVYWEIGHT (+94KG)
JAMES PUOPOLO vs TANNER RICE (final)