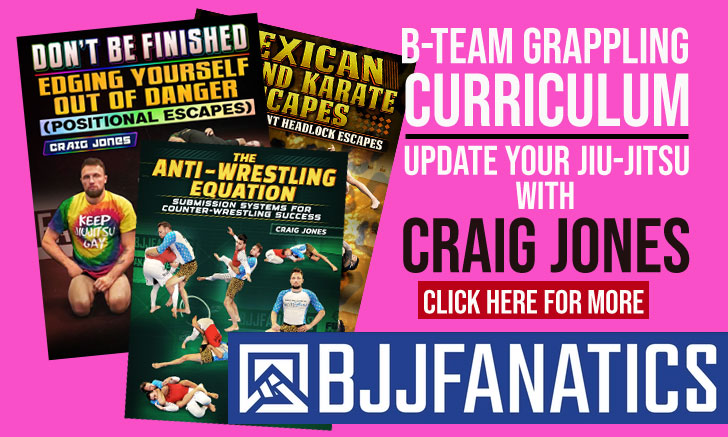 The Atos Jiu Jitsu star Keenan Cornelius will be competing at heavyweight (under 94kg/207lbs) at the 2015 World Jiu Jitsu Championship.
Taking a page out of Leandro Lo and Lucas Leite's book, the young American grappler moves up a weight class in search of his first world title at black belt, having won the competition at purple and brown belt.
This year's heavyweight division, although missing its former champion Rodolfo Vieira, will be stacked, seeing the return of Xande Ribeiro, It will also have Tim Spriggs, Lucas Leite, Lucas Rocha, Jackson Souza and many others.
As mentioned previously this month, Leandro Lo will be competing at medium heavy this year. Two weight categories above his natural weight, if he wins, he will be one weight division closer to matching Saulo Ribeiro's record of 4 world titles in 4 separate weight classes. Atos will be missing two of it's biggest stars in the medium heavy, Keenan and team leader Galvao.
Andre Galvao will be one of the big names out of this year's tournament, alongside Rodolfo Vieira, Romulo Barral and rooster weight Caio Terra.