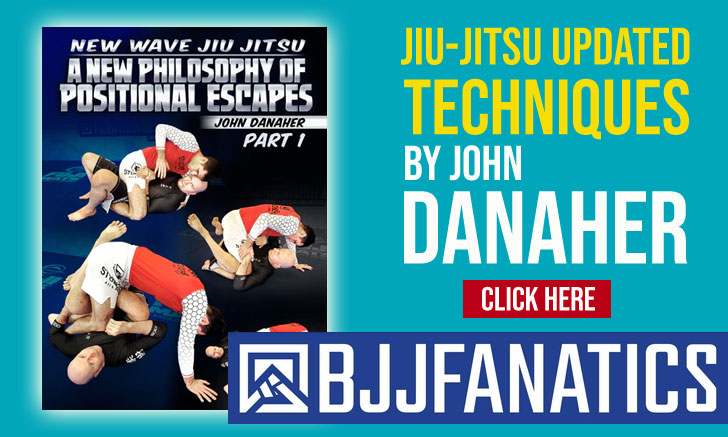 Anderson Pereira is an Brazilian jiu jitsu black belt under Zé Marcello, being also one of the top grappling instructors in Geneva – Switzerland. A former Brazilian Top Team representative, Pereira changed to Icon Jiu Jitsu at its inception.
Anderson Pereira Jiu Jitsu
Full Name: Anderson Pereira da Silva Breder.
Nickname: "Deton" was a name that started because Anderson had a young student which couldn't say Anderson, instead she called him "Deton". As a joke all his team mates started calling Anderson by Deton and the name stood until this day.
Lineage: Mitsuyo Maeda > Carlos Gracie > Helio Gracie > Carlson Gracie > Sérgio Bolão > Zé Marcello > Anderson Pereira
Main Achievements:
World No-Gi Champion (2009)
European Champion (2007)
European Bronze Medallist (2010)
Silver Medallist at Submission de Campos (2004)
Favourite Technique: Lapel Chokes.
Weight Division: Featherweight.
Team/Association: Icon
Anderson Pereira Biography
Anderson Pereira was born on the 5th of July, 1977 in São Gonçalo, Rio de Janeiro State.
Anderson started formally training Jiu Jitsu when he was 15 years of age as a way to complement his ground game. He trained judo at the time, and approached the next age bracket where strangle holds and armlocks became available. For that reason he signed on to Aurelio Arruda's class in the Oriente Jiu Jitsu Academy (Niteroi). he achieved his yellow, blue and purple belts in BJJ with Mr Arruda.
Anderson switched academies as a purple belt, becoming a student of the well known Zé Marcello, then with Brazilian Top Team (BTT). Marcello who awarded Pereira his brown and black belts. When Anderson moved to Switzerland he became a representative of BTT in the European territory, and years after, when Zé Marcello founded Icon Jiu Jitsu, Anderson Pereira joined this new team also.
Anderson Pereira vs Thier Tavares