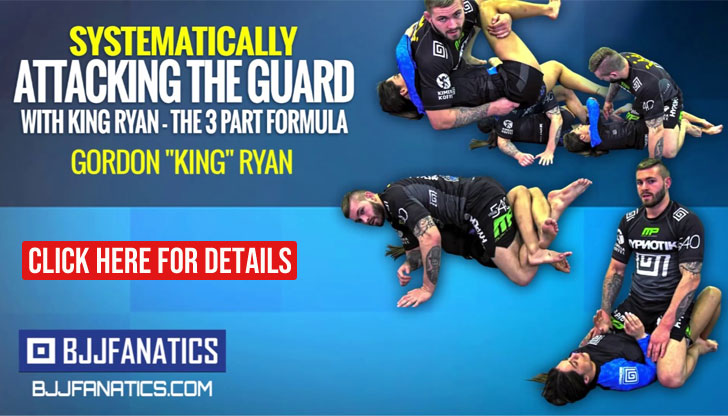 Felicia Oh is a Brazilian jiu jitsu black belt under Jean Jacques Machado, being part of the Woman's BJJ Dirty Dozen as the 6th woman outside Brazil to achieve the rank in this martial art (5th in the USA). Oh is also an accomplished competitor in both gi and no-gi, having medalled in important events such as the World and Pan American Championships (gi and nogi), the ADCC as well as the US Open, to name a few.
Felicia Oh Jiu Jitsu
Full Name: Felicia Oh
Nickname: n/a
Lineage: Mitsuyo Maeda > Carlos Gracie Sr. > Carlos Gracie Junior > Jean Jacques Machado > Felicia Oh
Main Achievements:
Pan American Champion (2007)
Pan American No-Gi Champion (2007)
U.S. Open Champion (2003)
World Masters Champion (2014)
US Open Pro Champion (n/a)
Copa Pacifica Champion (2003)
ADCC Runner-up (2007)
World No-Gi Championship Runner-up (2007)
World Championship 3rd place (2007)
Pan American Championship 3rd place (2003)
Favourite Position/Technique: n/a
Weight Division: Peso Pena
Team/Association: Machado Jiu Jitsu
Felicia Oh Biography
Felicia Oh was born on December 13, 1967 in Seattle, Washington – United States of America where she grew up, moving to Los Angeles for graduate school at UCLA where she remained from there on.
Throughout her life Felicia was always involved in sports, and during 1999/2000 she particularly focussed in outdoors activities. In 2000 tropical storms hit Los Angeles which had an impact in Oh's sporting life, especially during the Los Angeles Marathon that year. After a disappointing marathon Felicia went on a camping trip which was stopped short due to bad weather conditions. It was during that camping trip, on the ride home, that a friend spoke to her about Brazilian jiu jitsu.
Felicia was looking for an indoors hobby to keep busy, and jiu jitsu sounded perfect for that effect, so on November 2000 she walked in Jean Jacques Machado's Academy in Tarzana and signed up to the gym. Sílvio "Silverado" Pimenta was the beginners instructor who taught Felicia in the early days, before she had the confidence to attended the "Advanced" class that Jean Jacques taught.
Under Jean Jacques Machado's guidance, Felicia Oh won many competitions and progressed through all belts, reaching her black belt on June 2005, at the age of 37. While at JJM's academy, Oh also trained with Eddie Bravo (from around 2003-2007) reaching the brown belt/rashguard level in his method – 10th Planet.
Felicia Oh was also an active jiu jitsu journalist throughout the 2000s decade. She began her career writing for the ADCombat website (owned by the ADCC organization). Later, through her friendship with Kenny Jewel she became the face of GrappleTV, right at the start of the company's video venture (2004/2005). Oh spent 2 years in front of the cameras, interviewing some of the bigger names in the California grappling scene, but re-located around 2007 leaving the job in the hands of Cindy Omatsu.
2007 was Felicia Oh's best competitive year, when she won the Pan American title (gi and nogi), placed 2nd in the NoGi World Championship and reached the final of the ADCC, defeating two legends on her way to the podium, Letícia Ribeiro and Megumi Fujii. All this at the age of 39.
By the end of 2007 Felicia found that she had contracted a viral infection (Epstein-Barr) with which she struggled to to train due to chronic fatigue, one of the virus' symptoms. This went on for 2 years with Felicia pushing through the illness trying to train, eventually she decided to quit. In 2014 Oh returned to the mats to compete at the World Masters (IBJJF). The joy of being back on the mats led Felicia Oh to make a definite return to training.
Cover photo by Alicia Photos
Felicia Oh vs Megumi Fujii

Felicia Oh Highlight