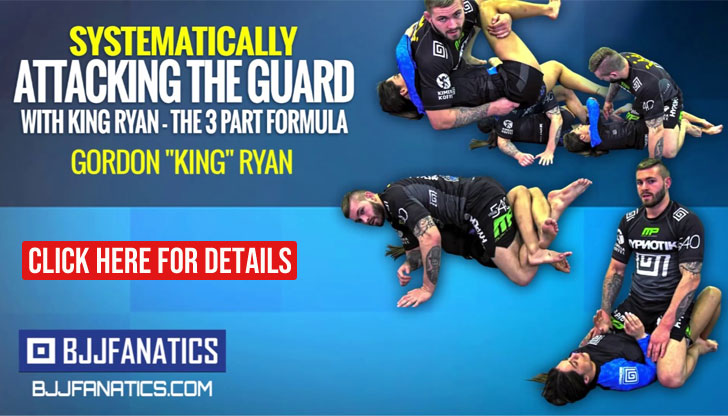 Humberto Silveira is a Judo and Jiu Jitsu black belt from one of the strongest grappling schools in Bahia (Brazil), the Academia Schiozawa, an academy with a very distinct lineage in Brazilian Jiu Jitsu. Humberto is famous for his development of the "Contato Constante" (constant contact), a training method that helps the grappling aspect of fighting through a series of movements focused on core strength and hip mobility.
Humberto Silveira Jiu Jitsu
Full Name: Humberto Silveira Braga
Nickname: n/a
Lineage: Kazuo Yoshida > Evaldo Luiz "Serrinha" > Humberto Silveira
Main Achievements:
World Cup Bronze Medallist (2004 – brown)
Favorite Position/Technique: n/a
Weight Division: Peso Médio
Team/Association: Academia Shiozawa/ MMA Masters
Humberto Silveira Biography
Humberto Silveira was born in Minas Gerais, Brazil on the 6th of March, 1974. He started practicing Judo when he was 6 years of age, and picked up BJJ years later when he turned 17.
He moved towns as a teenager and joined the Shiozawa gym, led by "Serrinha" a Judo and BJJ black belt. Humberto joined the club to do Judo, but the Jiu Jitsu mindset of the gym started shifting Silveira's interest towards jiu jitsu and soon he joined the classes on a regular basis.
Though Humberto never appreciated the competition side of both martial arts he practiced, his technique was impeccable, and he progressed through the ranks getting his black belt from Serrinha in 2005 (receiving the second degree in 2008).
In 2005 Humberto spent a 6 months training in Rio de Janeiro with the great master Oswaldo Alves. With the intense training regime he developed a slipped disc and was told by the doctor he would never train again. He lost 70% of his strength on the right side and a sudden loss of muscle mass on his shoulder, arm, pecs and leg. The neurologist condemned Silveira to surgery, but by fate or chance, on that same day Humberto received a Swiss Ball as a present from his mother. Being a physical education buff, Humberto started practicing with the ball regularly which worked as training and physiotherapy. Slowly he started recovering from the loss of mass and strength, and after a while it propelled into the gym and the mats with regular classes being taught with this system. The fantastic results led Humberto to patent the exercises under "Contato Constante" in 2007. He would later travel to the United States by the hand of Daniel Valverde to further expand the client base.
Academia Shiozawa
Rua da Forca, Piedade
Centro
Salvador-Bahia
Tel. 71 99730019