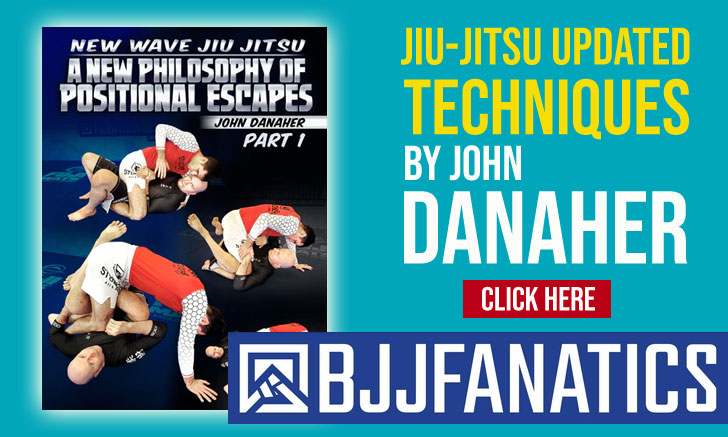 Luiz Dias is a Brazilian Jiu Jitsu black belt under Leoni Nascimento, who founded the GAS team (Geração Arte Suave), an academy with strong ramifications in Rio de Janeiro where it's headquarters are located. Luiz Dias is also an acclaimed columnist for the famous Brazilian martial arts magazine, Tatame.
Luiz Dias Jiu Jitsu
Full Name: Luiz Vitor Dias
Nickname: n/a
Lineage:  Mitsuyo Maeda > Carlos Gracie > Robson Gracie > Leoni Nascimento > Luiz Dias
Main Achievements: n/a
Favourite Position/Technique: n/a
Weight Division: n/a
Team/Association: GAS (Geração Arte Suave)
Luiz Dias Biography
Luiz Dias was born on the 13th of December, 1964 in Rio de Janeiro – Brazil, having grown up in the neighborhood of Urca, at the famous "Zona Sul" of Rio de Janeiro. When Luiz was around 13/14 years old, he started training Jiu Jitsu at the academy of Master Leoni Nascimento. Master Leoni, who was Luiz' neighbor  had turned his living room into a mini dojo and as Dias loved to scrap, he started doing classes there.
Master Leoni Nascimento trained with Master Carlos Gracie, Helio Gracie, Master Robson Gracie and many of the historical Jiu Jitsu figures of that generation. Although Master Luiz Dias never really focused on competing, he studied the art and developed his own training methods opening a gym in 2003 and thus founding GAS (Geração Arte Suave/Gentle Art Generation). For his academy he chose to focus on more then just competition, and gave a strong emphasis on the philosophy of BJJ and the history of the martial art, though still maintaining a strong competitive team.
Luiz Dias started writing for the magazine Tatame many years ago. His career as a columnist started as a way to clear up the bad reputation that haunted Jiu Jitsu in the 1980's and 1990's, of being a "bully" martial art for wrong doers and "meat heads". Luiz believed it was much more than that and wrote an article where he tried to tell his views on BJJ. The article was very well received and he was invited to write again. Soon he became a regular writer for the magazine.
Banner picture by Jaime Neto.