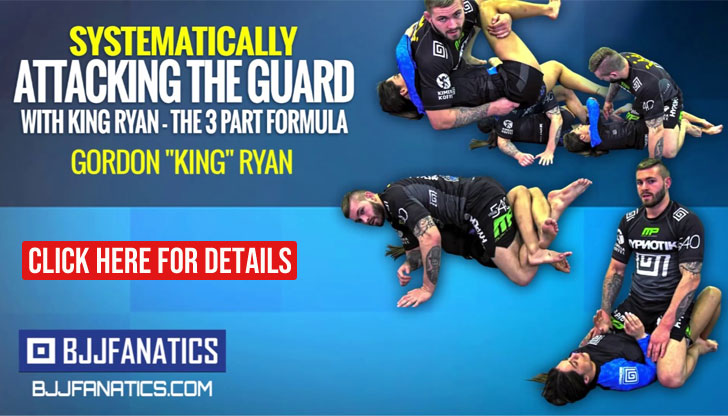 One of jiu jitsu's biggest stars, 2015 featherweight world champion Mackenzie Dern(full bio and achievements list here) is set to make her MMA debut on the 22nd of July 2016 with the famous mixed martial arts promotion Legacy FC.
Mackenzie has been training at the famour MMA Lab for a few months, a gym that has produced names such as Ben Henderson, having also introduced another high profile jiu jitsu champion Augusto "Tanquinho" Mendes to MMA.
Dern was widely regarded as the "Woman of the Year" in 2015, through her amazing accomplishments on the mats, beating big names such as Gabi Garcia, Tammi Musumeci and Michelle Nicolini while winning the IBJJF World Championship, the UAEJJF World Pro Championship as well as the ADCC.
With a bright future ahead of her, turning 23 years old on March 24, Dern told MMA Fighting: "I hope I can represent jiu-jitsu well and put on a good performance."
Mackenzie Dern Jiu Jitsu Highlight