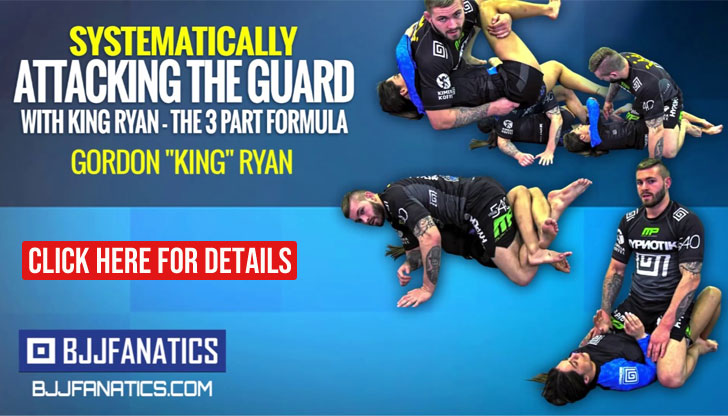 Mario Sergio Yokoyama is a Brazilian Jiu Jitsu black belt under the late Ryan Gracie, who also holds the rank of black belt in Judo. Having competed in Mixed Martial Arts as well, Yokoyama moved to Australia in 2004 where he opened a Ryan Gracie affiliate school, being the main representative of the prestigious school in Oceania.
Mario Sergio Yokoyama in Detail
Full Name: Mario Sergio Yokoyama
Lineage: Mitsuyo Maeda > Carlos Gracie Sr. > Carlos Gracie Junior > Ryan Gracie > Mario Sergio Yokoyama
Main Achievements:
South-East Brazilian Champion
Competed in Deep (2002 – Japan)
Weight Division: Peso Leve (76kg-167lbs)
Team/Association: Ryan Gracie/Gracie Oceania
Mario Sergio Yokoyama Biography
Mario Sergio Yokoyama was born on the 24th of April, 1979 in Sao Paulo, Brazil. He started practicing martial arts early in life, first by practicing Judo. When Mario turned 14, he decided to improve on his ground game seeking a Jiu Jitsu school with that intent. Roberto Lage, one of the first black belts from Sao Paulo and the father of Patricia Lage (the world's first women BJJ black belt) was his first coach, and it was Lage that graduated Yokoyama up to purple belt.
After being graduated as a purple belt, Mario Sergio changed his training camp to the Gracie family, being graduated brown belt from black belt legend, Rickson Gracie. In 2004 Yokoyama decided to move away from Brazil. His wife was Australian and as such the Aussie country was the natural choice.
On the 27th of April, 2006 Yokoyama was graduated by Ryan Gracie. He would also open a Ryan Gracie affiliate school in the country, making his school academy's Head Quarters in Oceania.