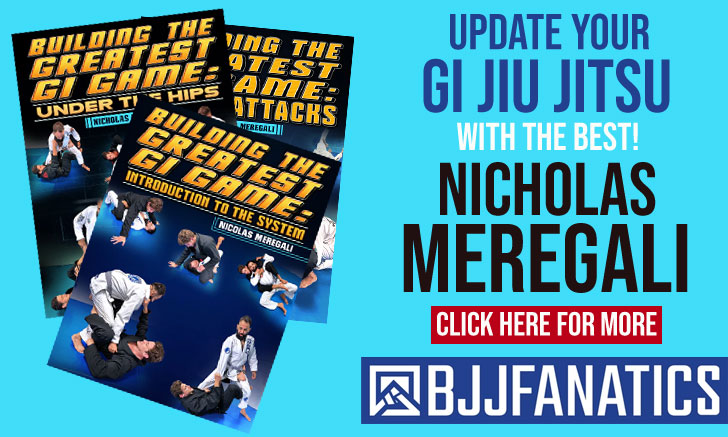 Alexsandro "Leke" Machado is a Brazilian Jiu Jitsu black belt under Ricardo Vieira. Having been the right arm of Mr Vieira for a long time at the famous Fight Zone Academy in Copacabana, Rio de Janeiro, recently "Leke" moved to the Singapore, where he is currently teaching BJJ. Alexsandro Machado is also famous for being one of the success stories to have come out of the social project led by Ricardo and Leonardo Vieira called "Projeto do Cantagalo".
Leke Machado Jiu Jitsu
Full Name: Alexsandro dos Santos Machado
Nickname: "Leke" is short for "Moleque" which means kid. The name was given by family members when Alexsandro was still a child.
Lineage: Mitsuyo Maeda > Carlos Gracie > Helio Gracie > Rolls Gracie > Romero Cavalcanti > Ricardo Vieira > Alexsandro Machado
Competitive Achievements:
Scandinavian Open Champion (2007 brown belt)
Scandinavian Open Silver Medallist (2007 absolute division)
Rio State Championship Silver Medallist (2009)
Weight Division: Peso Leve (76kg-167lbs)
Team/Association: Checkmat
Alexsandro Machado "Leke" Biography
Alexsandro dos Santos was born on the 4th of September, 1975 in Rio de Janeiro, Brazil. He started training Jiu Jitsu in 1984. Leke lived in the Favela (slum) of Cantagalo, which provided him a chance of training with Ricardo Vieira, a legendary world Jiu Jitsu champion that has established a BJJ based social project in the Favela to try and take kids away from the streets and into the sport of Jiu Jitsu.
Leke's close contact with the Checkmat frontman, Ricardo, bore fruits as Machado was invited to be an assistant instructor at Fight Zone, Checkmat's Headquarters in Rio de Janeiro. He was awarded his black belt in 2009 by his long term master, Ricardinho Vieira and shortly after he moved to Singapore where he trains and teaches at Impact MMA Singapore.