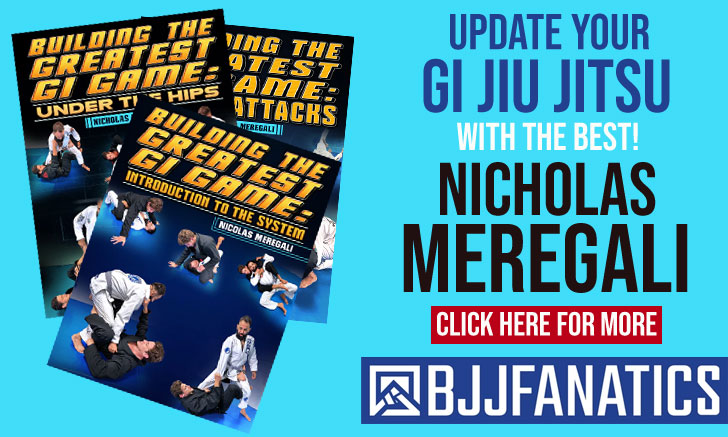 Ryo Ominami is a  Kodokan Judo and Jiu Jitsu black belt (under  Carlos Gracie Junior ), who competes for the Gracie Barra Japan team. Ominami leads the Gracie Barra team in the Land of the Rising Sun where he has achieved important personal goals such as winning the Asian Open (IBJJF), the All Japan Championship and even the NAGA in Chicago.
Ryo Ominami Jiu Jitsu
Full Name: Ryo Ominami
Nickname: n/a
Lineage: Mitsuyo Maeda > Carlos Gracie Sr. > Helio Gracie > Carlos Gracie Junior > Ryo Ominami
Main Achievements:
Asian Open Champion (2006, 2008, 2010)
Japan Open Champion (2008 black)
NAGA Champion – Chicago (2010)
All Asian Champion (2003, 2009)
C3 Champion
Favourite Technique/Position: Open Guard
Weight Division: Peso Pena (70kg/154lbs)
Team/Association: Gracie Barra Japan (Kobe)
Ryo Ominami Biography
Ryo Ominami was born on the 10th of July, 1982 in Tokushima, Japan. Ominami (who is also a Judo black belt), started practicing Brazilian Jiu Jitsu in 2001, in the peak of Mixed Martial Arts in Japan, when Pride FC ruled the MMA landscape world wide. It was watching the Brazilian grapplers doing well in such organizations that got Ryo into BJJ.
Sensei Hayashi was Ryo's first coach; it was Mr Hayashi who awarded Ominami his blue belt in BJJ. After getting familiar with Jiu Jitsu, Ryo Ominami started travelling to Brazil seeking Gracie Barra to expand his technique. When in Brazil, Ryo befriended  Carlos "Escorrega" Lemos  learning a lot from the Gracie Barra black belt. Ryo was so infatuated by the technique and the lifestyle, he re-visited several times to train, spending as long as one year straight in the South American country, learning at the Gracie Barra Head Quarters in Rio de Janeiro.
On December 1st, 2008 after one of his long travels to Brazil, Ryo Ominami received his black belt from the hands of Carlos Gracie and  Carlos Lemos. It was around this time also that Mr Ominami started coaching Jiu Jitsu at the Gracie Barra headquarters in Kobe, Japan.