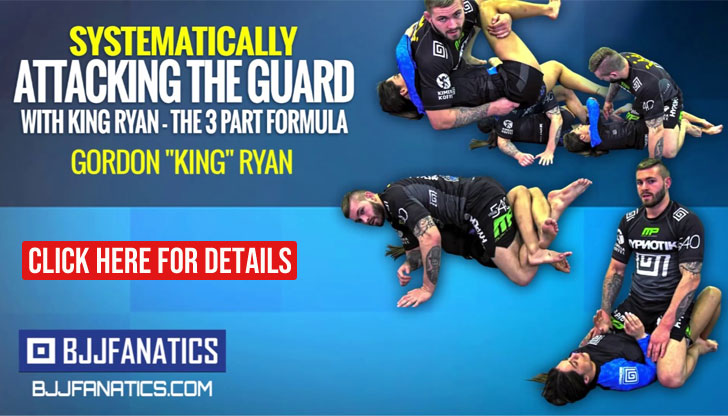 David Onuma is a British martial arts expert who holds a black belt in Brazilian Jiu Jitsu under Ricardo Vieira and Rodrigo Cabral. David is also a certified instructor in martial arts such as Jeet Kune Do, Kick Boxing, Maphilindo Silat and even Combat Submission Wrestling (under Erik Paulson).
David Onuma in Detail
Full Name: David Onuma
Nickname: "Malandro" the word has many different meanings in Portuguese, but in this case it represents "Clever" (in a sneaky kind of way). The nickname was given by Ricardo Vieira when David was a purple belt as testament of Onuma's skill set.
Lineage: Mitsuyo Maeda > Carlos Gracie > Helio Gracie > Rolls Gracie > Romero Cavalcanti > Ricardo Vieira > David Onuma
Main Achievements:
3x European Champion (2008 purple belt senior, 2009 brown belt senior 2, 2010 brown belt senior 2)
Favourite Position/Technique: Guard Passing/Open Guard
Weight Division: Peso Médio (82kg/181lbs)
Team/Association: Combined Fighting Systems
David Onuma Biography
David Onuma was born on the 25th of September 1967 in London England. He started training martial arts in his pre teens, firstly in Kickboxing being taught by his older brother, shortly after he added Wing Chung to his daily activities reaching the level of instructor in both WC and KB by 1988. Onuma would kept seeking new forms of fighting to study, adding Filipino Martial arts and Jeet Kune Do to his curriculum, under Dan Inosanto (reaching the level of instructor by 1999).
With his inquisitive mind, Onuma continued trying to master more styles and fighting systems such as the Integrated arts system (becoming an instructor under Terry Barnett in 1998), Maphilindo Silat under the aforementioned Dan Inosanto (2005), he also became a 3rd degree Black belt & full instructor under the famed Bob Breen (2008), and Combat Submission Wrestling (CSW) under Erik Paulson (2004) becoming also a representative of that style in the United Kingdom.
David Onuma would start practicing Brazilian Jiu Jitsu in 1998 with John Machado, receiving his blue belt in 1999 from the Machado Brothers. He picked up Jiu Jitsu at the (then) Alliance academy in London with Roger Brooking, receiving his purple belt from the Jacaré black belt in 2005. His brown belt was awarded by Ricardo Vieira personally. His black belt was given in 2010 by Thiago Borges commissioned by Rodrigo Cabral.
Wing chun Kung fu instructor since 1988 Kick boxing instructor since 1988 instructor in the Filipino martial arts and Jeet kune do under Guro Dan Inosanto (1999) Instructor in Maphilindo Silat also under Guro Dan Inosanto (2005) 3rd degree Black belt & Full instructor under Guro Bob Breen (2008) Instructor under Guro Terry Barnett of Integrated arts (1998) representative instructor in combat submission wrestling (CSW) under Sensei Erik Paulson (2004).