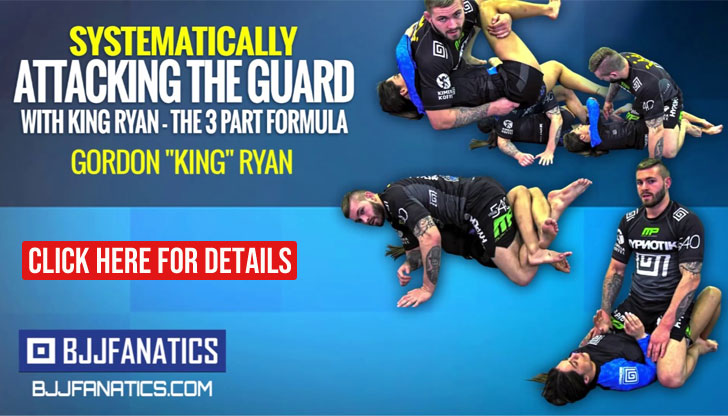 Caroline de Lazzer is a Brazilian Jiu Jitsu black belt and a wrestler, having participated in numerous international events as a team member of the Brazilian National Wrestling Squad. One of the most gifted athletes in the women's division, Caroline de Lazzer has conquered many important trophies, being her World title in 2006 her proudest moment to this date.
Caroline de Lazzer Jiu Jitsu
Full Name: Caroline De Lazzer Cardoso
Lineage: Mitsuyo Maeda > Carlos Gracie > Carlson Gracie > Ze Mario Sperry > Caroline de Lazzer
Main Achievements (BJJ):
World Champion (2006 brown)
World Cup Champion (2006 brown – CBJJO)
World Silver Medallist (2010 black, 2004 purple)
World Bronze Medallist (2009 black, 2003 blue)
ADCC Brazilian Trials Runner-up (2007)
Main Achievements (Wrestling):
South American Games Silver Medallist (2006 Argentina – Buenos Aires)
Pan American Silver Medallist (2006)
Member of the Brazilian National Team in Pan American Games (2007 Brazil – Rio)
Member of the Brazilian National Team (2007 Azerbaijan – Baku)
Pre-Olympic Team Member 2004 (Athens)
Pre-Olympic Team Member 2004 (Beijing)
Weight Division: Peso Médio (69kg)
Team/Association: Emirates Team
Caroline de Lazzer Biography
Caroline de Lazzer was born on the 28th of October, 1980 in Caxias do Sul, state of Rio Grande do Sul – Brazil. She practiced several sports during her childhood, including Dancing, Gymnastics and Handball but wasn't too fond of Brazilian Jiu Jitsu in general when growing up. The sport had strong connotations with gang violence (a huge problem in Brazilian society of the late 1990's) and she tried to stay away from it. The first two BJJ practitioners she actually met were Rodrigo Dias and Patricia Furlanetto, a couple that trained nearby and with whom she became colleagues with at the University. Her first reaction towards Rodrigo was not the most amicable just because of his "Pit-bull" look (shaved head and cauliflower ears) but with time she became close friends with both Rodrigo and Patricia.
Because Caroline was such an active person, Rodrigo and Patricia invited her to train with them, but again her prejudice towards the sport kept her away. A year after the first invitation, Caroline spent a summer in Garopaba (a beautiful region in Santa Catarina – Brazil). In that holiday, on three separate occasions she was asked of she practiced Jiu Jitsu and one the first two she denied, though on the third time she was asked the question she replied affirmatively, in an attempt to look tough. After that she felt she really needed to start training, and when she returned to Caxias do Sul she decided to go to a class.
In her first class she felt uncomfortable; the grappling nature of the sport and the fact that there were only men in the class made her uneasy and she thought the sport was not for her. When Caroline's good friends Rodrigo and Patricia heard she was not coming back, they decided to open a "girls only" class, and on that day (the 23rd of March, 2001) she started taking the sport seriously and dedicating her energy to Jiu Jitsu.
She was trained in the beginning by both Rodrigo Dias e Patricia Furlanetto, though her belts were all awarded by BJJ legend Zé Mario Sperry and Walter Mattos (who is a black belt under Sergio Penha), including her black belt, which came after Caroline completed her 25th birthday.
During the course of her rise to BJJ greatness, Caroline de Lazzer also fell in love with another important contact sport, Wrestling. She was extremely successful in that grappling style in a short amount of time, reaching a spot in the Brazilian National Wrestling team on several occasions.
On September 2009 Carloline de Lazzer was accepted as an expert coach and moved to the United Arab Emirates were she was due to coach teenagers and children at the local schools (BJJ is part of their activities curriculum in the Arabic country), where she also trains the female armed forces regiment.
Caroline de Lazzer vs Marcia Souza