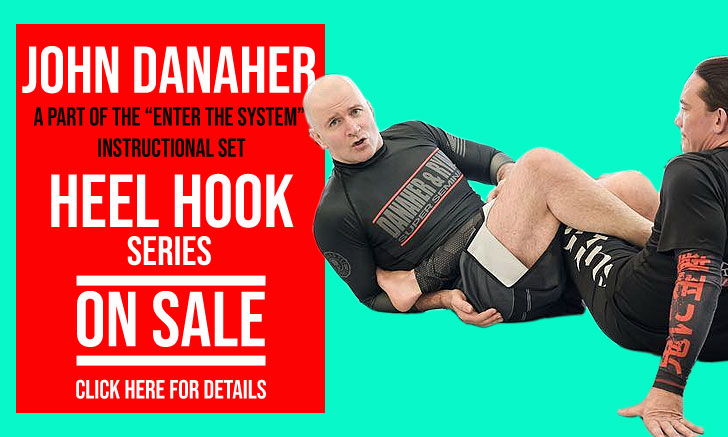 Samantha Cook is a British born Brazilian jiu jitsu black belt under Marco Canha, and one of the top Checkmat BJJ team representatives in the sport/martial art's international circuit. Cook earned her reputation as one of the leading athletes in the female medium heavyweight division (163.5 lbs) by conquering numerous medals in important tournaments such as the International Brazilian Jiu Jitsu Federation's (IBJJF) World Championship (gi and no-gi), European International Open (gi and no-gi), ADCC Trials as well as at the United Arab Emirates Jiu Jitsu Federation's (UAEJJF) Abu Dhabi Grand Slam.
Samantha Cook
Full Name: Samantha Lea Cook
Nickname: 'Sam' – short for Samantha.
Lineage: Mitsuyo Maeda > Carlos Gracie > Helio Gracie > Rolls Gracie > Romero Cavalcanti (Jacaré) > Ricardo Vieira > Marco Canha > Samantha Cook
Main Achievements:
IBJJF European Open Champion (2019)
UAEJJF Grand Slam Tour, Tokyo Champion (2018)
UAEJJF Grand Slam Tour, Abu Dhabi Champion (2018)
IBJJF World Championship 3rd Place (2018)
Main Achievements (Colored Belts):
IBJJF World No-Gi Champion (2015 brown)
ADCC European Trials Champion (2017)
IBJJF European Open Champion (2017/2016 brown, 2015/2014 purple)
IBJJF European Open No-Gi Champion (2017* brown)
UAEJJF Abu Dhabi Grand Slam Champion (2016 brown)
UKBJJF/IBJJF British Champion (2015** purple)
UKBJJF/IBJJF British No-Gi Champion (2015** purple)
IBJJF World Championship Runner-up (2017**/2016 brown)
IBJJF World No-Gi Championship Runner-up (2016 brown)
UAEJJF Abu Dhabi Grand Slam Runner-up (2017 brown)
Weight Division: Meio Pesado (74,00 kg/163.5 lbs)
Favorite Position/Technique: Single Leg X
Team/Association: Checkmat BJJ
Samantha Cook Biography
Samantha Cook was born on November 10, 1987 in Kingswood a neighbouring town of Bristol – England.
Being raised near Britain's countryside Cook grew fond of horse riding from a young age, a sport in which she competed throughout her teenage years and into her early adulthood as part of the British Showjumping Association. A career that went on from her 14th birthday all the way to her 20th.
At 21 Cook started dating a local mixed martial arts (MMA) fighter, and it was he who introduced Sam to Brazilian jiu jitsu. Cook started training under Italo Ferreira, the coach who promoted her to blue belt. Not long after this promotion Ferreira moved to the United Arab Emirates, with Checkmat co-founder Chico Mendes moving into his space. Samantha spent the next few years under Chico's tutelage, a time when she fell in love with the sporting facet of jiu jitsu, becoming one of the top competitors in the country.
Samantha's drive to become the best grappler she could be led Cook to leave her job as a physiotherapist in 2014 to train jiu jitsu full-time, this was followed by her winning quadruple gold at the IBJJF/UKBJJF British Nationals and securing an important sponsorship from one of the most prestigious brands in our sport- Shoyoroll (2015). With the SYR sponsorship and her family's support, Cook moved to London in order to be closer to a more competitive environment. Sam spent some time at London Fight Factory, later moving to Fight Zone London – both Checkmat affiliates in England's capital.
At Fight Zone London Samantha's coaching was left in the capable hands of Marco Canha, one of the top instructors in the country. Under Marco's guidance Cook conquered gold medals in the ADCC European Trials, IBJJF European Open (Gi and No-Gi) as well as a double silver medal at the IBJJF World Championship – weight and absolute. These wins would lead to her promotion to black belt, which took place on June 2017.
Cover photo taken by the UAEJJF at the Grand Slam – London.
Samantha Cook Highlight (2016)