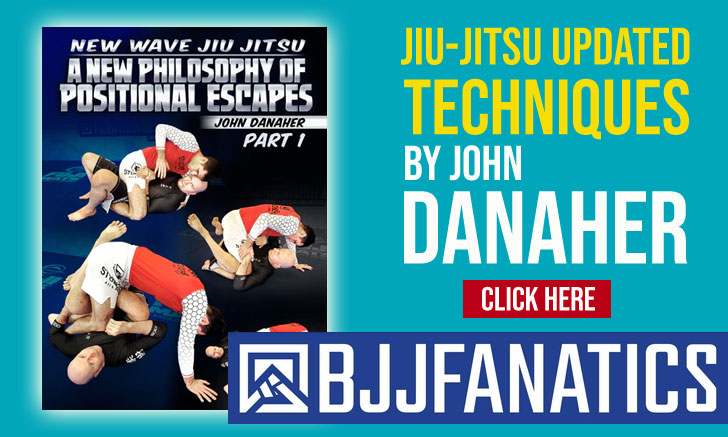 Valmyr Neto is one of the top Brazilian Jiu Jitsu black belts competing and coaching in the United Kingdom. Originally from Belém do Pará (the birthplace of Jiu Jitsu in Brazil), Neto travelled to England after he earned his black belt from Walter "Broca", where he established his team in the region of Gravesend, Kent.
Valmyr Neto Jiu Jitsu
Full Name: Valmyr Mattos Pereira Neto
Nickname: Mamulengo a style of puppet, typical of the northeast region of Brazil, where Neto is from. The nickname came about as a joke, given by his Brazilian team mates in London when Valmyr came to the United Kingdom.
Lineage: Mitsuyo Maeda > Carlos Gracie > Carlson Gracie >Ricardo De La Riva >Alexey Cruz > Walter Broca > Valmyr Neto
Main Achievements:
Para State Champion (2007)
Seni Champion – Gracie Invitational (2010)
British Open Champion (2011)
Bournemouth Open Champion – superfight (2011)
Rolling Thunder Champion (2011)
Bristol open 2009 Silver Medallist (fought one weight division above)
Para State Silver Medallist (2006)
World Pro Cup Trials 3 rd Place (2011)
Para State Bronze Medallist (2007 – open weight)
Favourite Position/Technique: Half Guard
Weight Division: Peso Pena (70kg/154lbs)
Team/Association: Checkmat/VN Team
Valmyr Neto Biography
Valmyr Neto was born on the 17th of December, 1983 in Belem, state of Pará in Brazil. He started practicing martial arts through a short spell at Judo before he turned to Brazilian Jiu Jitsu. Neto watched the very first UFC's with his father and was really impressed with Royce Gracie's heroics, so much that almost imediatly he sought an academy where he could train.
Starting in 1998, Valmyr Neto's first BJJ instructor was the former world champion Marcus Norat. Marcus graduated Neto with his yellow and blue belts, but shortly after Valmyr switched to a different school and began his tuition with the prestigious Walter "Broca" receiving all belts by "Broca" from their on, including his black belt in October 2006.
In 2008, his good friend Rodrigo Cabral invited Neto to come to England and spend some time with him. Upon arrival Valmyr was invited to coach at an academy in Swanley (Kent). Neto had planed to make a living from teaching BJJ in the future and grabbed the opportunity. Later, through a contact from the Swanley academy, Neto met another gym owner named Dhell who was opening the DFC academy in Gravesend. Dhell invited Neto to be the head coach there, a challenge accepted by Neto. Since accepting the job, Neto has made a tremendous job in the region, taking another step into making England one of the most prosperous grappling countries in Europe.
Valmyr Neto vs Eduardo Gonçalves

Valmyr Neto vs Luiz Tosta