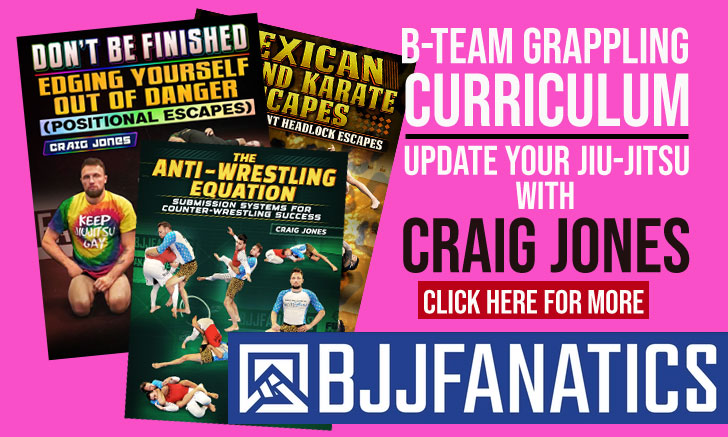 Yukinori Sasa is a Brazilian Jiu-Jitsu black belt under the legendary Yuki Nakai, from the renowned grappling academy Paraestra in Japan. Though Sasa is not perceived as an avid competitor in the main IBJJF  competitions (Jiu Jitsu's main federation), his skills have earned him medals at the black belt division of the World (Mundial) and Pan American championships, making him one of the top super featherweights of his generation.
Yukinori Sasa Jiu-Jitsu
Full Name: Yukinori Sasa
Nickname: n/a
Lineage: Carlos Gracie Sr. > Helio Gracie > Carlos Gracie Junior > Yuki Nakai >Yukinori Sasa
Main Achievements:
1st Place IBJJF World Championship (2005 brown belt)
3rd Place IBJJF World Championship (2013)
3rd Place IBJJF Pan American Championship (2013)
Favorite Position/Technique: Taking the Back, Lasso Guard
Weight Division: Peso Pluma (64kg/141lbs)
Team/Association: Paraestra
Yukinori Sasa Biography
Yukinori Sasa was born on the 16th of March, 1981 in Hokkaido, a northern region of Japan. He started taking Karate lessons when he was 15 years old but became interested in Brazilian Jiu-Jitsu after watching the Gracie family fight on TV at the age of 17. He then decided to join a BJJ gym, leaving Karate behind.
Sasa's first, and only instructor was the legendary Yuki Nakai founder of the Paraestra. It was Nakai who awarded all belts to Yukinori Sasa, including his black belt in 2005, shortly after Sasa won the World Jiu-Jitsu Championship in the brown belt division.
Having become one of the toughest competitors in the light featherweight division of BJJ, Yukinori Sasa earned the right to be a coach at the world-famous Paraestra team, one of the first and best grappling academies in Japan.
Note: Big thanks to Matt Benyon from Scramble for being the connection between BJJ Heroes and Yukinori Sasa as well as doing the translations for our questions.