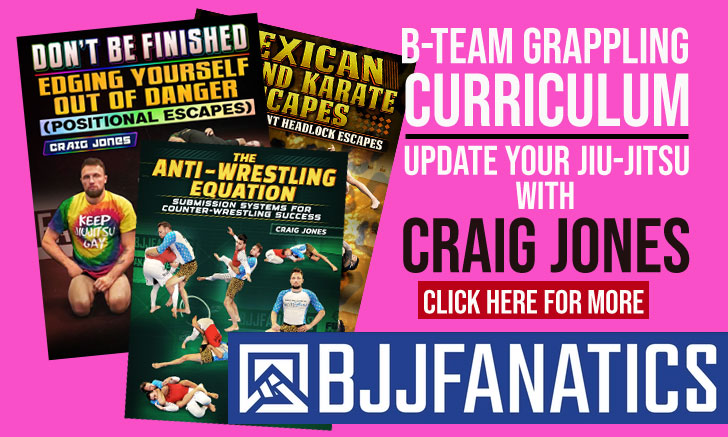 Full results for the 2014 Pan American Championship. Another great weekend of fights for the Brazilian Jiu Jitsu enthusiast. The black belts started on saturday with the open weight division (no weight limit), where some of the most interesting grappling displays tend to happen due to the mismatching that often takes place, the fights between the smaller and faster grapplers vs the heavyer and stronger Jiu Jitsu style. This year did not dissapoint with current lightweight world champion Leandro Lo participating, as well as Lucas Lepri and AJ Agazarm, all lightweights going up against big men such as Abraham Marte or Alexander Trans. In a true display of the essence of Jiu Jitsu, Leandro Lo put on (another) show, reaching the final in an amazing display of tactical and offensive BJJ. Here are the results of the Absolute Division:
Open Weigh/Absolute Pan American Results
Pan American BJJ 2014 Results: Male Black Belt Divisions
Many amazing fights in the weight divisions and the referees had a good tournament with very few "blunders". Some of the most recent prospects of the black belt division used this tournament prove they belonged with the best (case of the Myiao brothers, Luiz Panza and Keenan who all won their divisions), others such as Jackson Sousa, Renato Cardoso and Felipe "Preguica" Pena, although with some good performances, will go home thinking they will have to work harder to succeed at the highest level.
The tournament also marked the return of Mario Reis to a gold medal at a top IBJJF tournament, the veteran had an amazing performance and was hinted by BJJ Heroes as the strongest candidate to the featherweight division, Reis proved his good form. Two moments stood out as the strangest in the tournament, the first was at the semi final of the galo weight division (rooster) when Milton Bastos put the favourite to win the tournament Ivaniel Oliveira in a tight triangle, the referee rushed in to stop the fight (thinking Ivaniel was "out", but the fighter was well and defending the position. The fight was then stood up and Milton had to work hard to get another submission hold on the Checkmat fighter, the other awkward moment occurred during the final of the Pesado (heavyweights) when Lucas Leite gave Yuri Simoes the win, a highly unusual practice in Jiu Jitsu, specially considering that Yuri recently left Checkmat (Lucas' team) in less then amicable terms. Below are the results of all categories of the men's divisions.