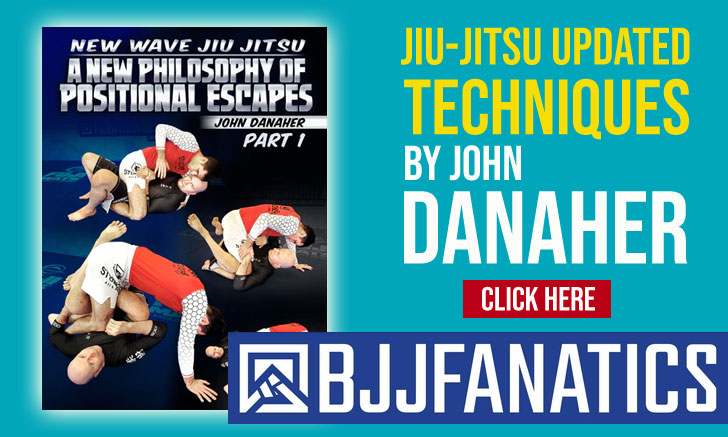 Leandro Martins, mostly known as "Leu" is a black belt in Brazilian Jiu Jitsu being one of the most highly regarded super featherweights in the sport. A former member of the famed "TT" team, with a lengthy list of achievements in Jiu Jitsu, Martins is also the cousin of the legendary Fernando "Terere", a man Martins helped overcome drug dependence and the man who awarded him his black belt.
Leandro Martins in Detail
Full Name: Leandro Martins da Silva
Nickname: Leu which is short for Leandro.
Lineage: Mitsuyo Maeda > Carlos Gracie > Helio Gracie > Rolls Gracie > Romero Cavalcanti > Alexandre Paiva > Fernando Augusto "Tererê" > Leandro Martins
Main Achievements:
3x South American Champion (2008, 2009, 2010)
2x Brazilian National Champion (2002 purple, 2003 brown)
Rio Open Champion (2009)
European Open Silver Medallist (2012)
2x World Silver Medallist (2003 purple, 2005 brown)
World Pro Cup Trials 2nd Place (2011 -London)
World Bronze Medallist (2004 brown)
4x Brazilian National Bronze Medallist (2005 brown, 2006 black, 2007, 2011)
European Open Bronze Medallist (2011)
Favourite Postion: n/a
Weight Division: Peso Pluma (64kg/141lbs)
Team/Association: Checkmat
Leandro Martins Biography
Leandro Martins was born in Rio de Janeiro, Brazil on the 10th of May 1983. He grew up seeing his older cousin Fernando Augusto "Terere" be highly successful in Jiu Jitsu and decided to follow his footsteps, and indeed training under his cousin he became one of the top figures of TT's competition team, a team that had talents such as Andre Galvao, Lucas Lepri, Rubens Charles Cobrinha and many others.
After medalling as a brown belt in such tournaments as the Brazilian Nationals (twice) and the Mundial of BJJ (twice), Leu Martins received his black belt from the hands of Terere (in 2006).
Leandro Martins vs Imerson Cavalcanti

Leandro Martins vs Jose Aldo

Cover picture taken by the "Jiu Jitsu Nerd".