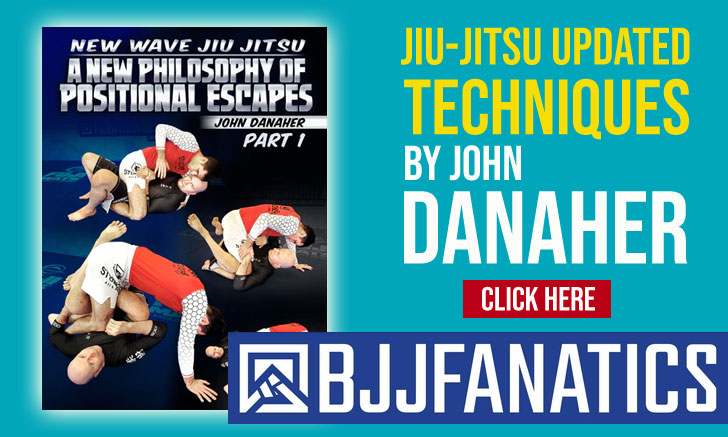 JULY 08, 2018 MOSCOW, RUSSIA  held another important event for the ACB brand in jiu jitsu, the World Open Championship. A tournament which gathered the interest of big names of our sport, particularly those of the new generation who traveled to the capital of Eastern Europe, aspiring to collect not only the prestige carried by the ACB title but also the cash prize that came with the medal.
Making their debut at a high level black belt tournament were two of our sport's hottest prospects, ZR Team's Gabriel Sousa (60 KG) and Rubens "Cobrinha" son Kennedy Maciel (65 KG). The two youngsters did not disappoint, beating the cream of the crop of their respective divisions, Sousa defeating Lucas Pinheiro in the final as well as the mega talented Hiago George on the semis. Maciel on the other hand came through as the winner in a particularly hard weight class. With men such as Paulo Miyao, Pablo Mantovani, Alex Sodré and Victor Moraes, it was the 21 year old Alliance prodigy who came out on top after 3 grueling matches.
Another name who has recently arrived to black belt is Leonardo Lara of Almeida Jiu Jitsu. A truly talented competitor who did extremely well as a brown belt over the past two years. Lara's debut last month at Copa Podio did not go according to plan, though that was a last minute call to compete on a very different weight class (ultra heavy). Today at his natural weight (75 kg), Lara showed his talent and came through with gold and very positive performances .
Another big performance worthy of note was that of Moroccan competitor Seif-Eddine Houmine who submitted his way through the ultra-heavyweight division. A very large man, Houmine's size and power were a riddle left unsolved by some of the more experienced Brazilian athletes, a recent black belt whose name we will to keep in mind for the future.
Below are the results of today's ACBJJ World Championship, black belt division.
60 KILOGRAM
Semi Final
Gabriel Sousa defeated Hiago George by 2×0
Lucas Pinheiro defeated Bebeto Oliveira by decision
Final
Gabriel Sousa defeated Lucas Pinheiro by decision
3rd Place
Hiago George defeated Bebeto Oliveira by decision
65 KILOGRAM
Semi Final
Victor Moraes advanced as Paulo Miyao forfeited
Kennedy Maciel defeated Alex Sodré by 2×0
Final
Kennedy Maciel defeated Victor Moraes by 4×2
3rd Place
Paulo Miyao defeated Alex Sodré by 10×2
75 KILOGRAM
Semi Final
Leo Lara defeated Hugo Marques by decision
Sergio Rios defeated Fernando Pena by 2×0
Final
Leo Lara defeated Sergio Rios by decision
3rd Place
Hugo Marques conquered 3rd Place – Pena could no longer compete after the semi final (injury).
85 KILOGRAM
Semi Final
Gustavo Batista defeated Philippe Pomaski by 2×0
Charles Negromonte defeated Rodrigo Caporal by decision
Final
Gustavo Batista defeated Charles Negromonte by 7×0
3rd Place
Philippe Pomaski defeated Rodrigo Caporal by decision
95 KILOGRAM
Semi Final
Kaynan Duarte defeated Rinat Kashaev by short choke
Felippe Andrew defeated Helton Jose by submission
Final
Felippe Andrew defeated  Kaynan Duarte by 2×0
3rd Place
Helton Jose defeated Rinat Kashaev by bow and arrow choke
+95 KILOGRAM
Semi Final
Igor Schneider defeated Otávio Nalati by 5×0
Seif-Eddine Houmine defeated Rodrigo Ribeiro by submission
Final
Seif-Eddine Houmine defeated Igor Schneider by choke
3rd Place
Otávio Nalati defeated Rodrigo Ribeiro by submission
ABSOLUTE
Semi Final
Fellipe Andrew defeated Gustavo Batista by submission
Kaynan Duarte defeated Hugo Marques by submission
Final
Kaynan Duarte defeated Fellipe Andrew by 6×2