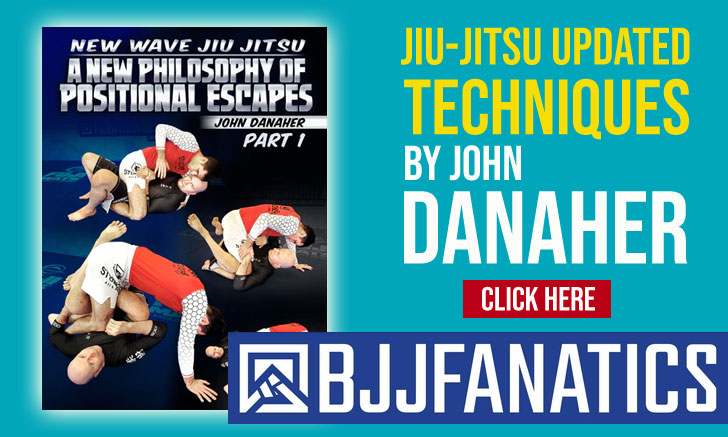 The weekend of March 18 and 19 is setting the jiu jitsu world on fire, with two giant events taking place during these same two days on opposite sides of the Atlantic Ocean.
In Irvine California the International Jiu Jitsu Federation (IBJJF) is ramping up its 22nd Pan American Championship, while in London England the United Arab Emirates Jiu Jitsu Federation (UAEJJF) is heading towards the fifth and final leg of the Abu Dhabi Grand Slam. A tremendous endeavour filled with all the glamour and production of a high end sports event, being also the highest paid jiu-jitsu world tour on the globe.
The London event will gather over 800 athletes at the Excel London Arena, from over 25 countries, while the black belt brackets will be stacked with some of our sport's top competitors. For a clear sign of the dent caused by the UAEJJF Grand Slam to the Pan Ams we just need to look at the 94 kilogram division. A category with last year's World Championship finalist Jackson Sousa, the legendary Xande Ribeiro, Polish hot prospect Adam Wardzinski and Cyborg's black belt Valdir Araújo. These are just 4 names in a list of heavy hitters that also includes current Brazilian national champions Rodnei Barbosa and Hiago George as well as 2015 world champion Gabriel Lucas and current middle weight world champion Gabriel Arges – who will be trying a new weight class this time… 110kg!
For more details on the event ant its numbers, check below:
Top Black Belts Competing:
Rodnei Barbosa 62KG
Hiago George 62KG
Isaque Paiva 69KG
Italo Lins 69KG
Tiago Bravo 77KG
Yan Cabral 77KG
Jake Mackenzie 77KG
Ilke Bulut 77KG
Charles Negromonte 85KG
Mathias Ribeiro 85KG
Jackson Sousa 94KG
Valdir Araújo 94KG
Xande Ribeiro 94KG
Adam Wardzinski 94KG
Gabriel Arges 110KG
Gabriel Lucas 110KG
Vanessa English 55KG
Luiza Monteiro 62KG
Ana Carolina Vieira 70KG
Facts on Abu Dhabi Grand Slam | London
Total number of competitors: 806
Total number of nationalities: 59
Total number of male players: 697
Total number of female players: 109
Total number of black belt players: 131
Nationalities List
UK: 195
Brazil: 119
UAE: 78
Poland: 60
France: 55
Portugal: 49
Spain: 35
Italy: 21
Sweden: 18
Belgium: 14
Norway: 10
In addition to Switzerland, USA, Croatia, Ireland, Algeria, Austria, Angola, Lithuania,, Canada, Bahrain, Japan, Korea, Chile and more.