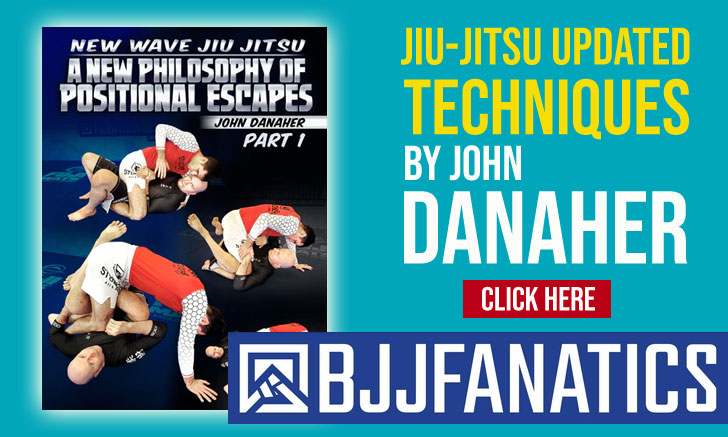 MAY 31, 2019. We recently wrote an article on how Alliance had put together a giant effort to return to the World Championship team title it once possessed, and steal it from the current team champions, Atos Jiu-Jitsu Academy. Although the tournament is still in its early stages, much was set on this first day of competition, with Atos exceeding all expectations by separating itself from the pack in both the adult female and male divisions.
The first day of action at the International Brazilian Jiu-Jitsu Federation (IBJJF) World Championship was set by the adult blue belt division (male + female) as well as the purple (adult female) rooster, light-feather and feather categories, all with great importance for the overall team ranking. As aforementioned, Atos did extremely well, particularly at female purple belt where it conquered all three available gold medals by way of the overwhelming performances set forth by Jessamine Khan, Crystal Gaxiola and Heather Morgan.
As we had alluded to in our piece, earlier this month, much of Alliance's momentum was reliant on the rising talent of its blue belt squad, led by Leonardo Ferreira, Rui Neto, and Robson Chaves, all of whom had a real shot at double gold. The team ran out of luck earlier this week when Robson was denied entrance in the US, he who was arguably the strongest name in the super heavy division, and an athlete who had beaten this year the heavy, super-heavy and ultra-heavy blue belt World Champions. Although Neto did earn the team a gold medal in the absolute division, Rui was the only athlete to do so at blue belt, being stopped in his weight class by the American growing star of the grappling world, Mr. Steffen Banta, student of Marcus Antelante (Soul Fighters). Another athlete who forced Alliance's momentum to a halt was GF Team's Enderson Dias, an athlete who was coming off an excellent performance at the Brazilian Nationals this year. Dias beat Ferreira in a very tough middleweight finals match.
On the Atos blue belt front, 3 gold medals by Robin Bohlin (pluma), Rafael Borges (leve) and 'Teteu' Menezes (super-pesado) set the tone for an outstanding squad day.
Also worthy of notice in the blue belt division were the super performances of Ermeson Rogério (Ares) and Júnior Fernandes (Fight Zone London / Checkmat). Two very young competitors who have barely hit the legal standards to compete at adult and are already proving their worth at the highest level of the division. Júnior, in particular, has had a fantastic year, after dominating the UK scene under coach Marco Canha's guidance, the teenager went on to conquer gold at the Pans and Worlds Championships this year. Great future ahead for this young man.
Current day 1 team standings:
Adult Male
1 – Atos Jiu-Jitsu – 28
2 – GF Team – 19
3 – Alliance – 18
4 – Cicero Costha Internacional – 15
5 – CheckMat – 13
6 – Strela Team – 10
7 – Soul Fighters BJJ – 9
8 – Ares BJJ – 9
9 – Cassio Werneck BJJ – 3
10 – Qatar BJJ – 3
Adult Female
1 – Atos Jiu-Jitsu – 49
2 – GF Team – 20
3 – Alliance – 12
4 – Ribeiro Jiu-Jitsu – 10
5 – SBG Drayton Valley – 9
6 – Unity Jiu-jitsu – 9
7 – Evolve MMA – 9
8 – Soul Fighters BJJ – 9
9 – CheckMat – 4
10 – Frontline Academy – 4