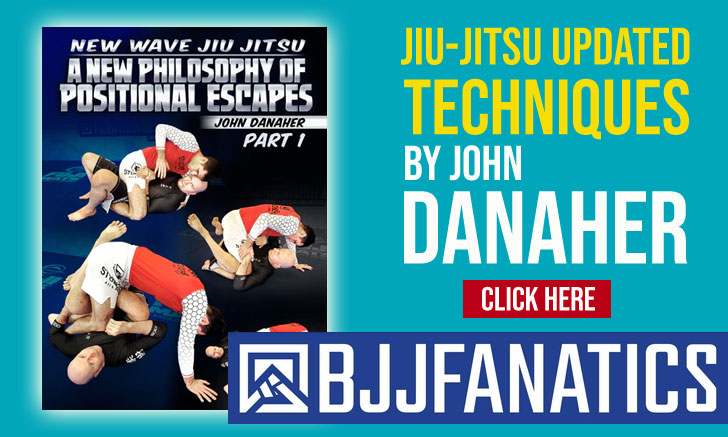 The jiu jitsu universe is expanding, this is a given. Through the combined efforts of several entities related to our sport, the current state of affairs is looking prosperous, with successful ventures popping up every month in an attempt to fulfil public demand, while at the same time satisfying athlete's needs to be financially compensated for their efforts.
One of the very first organizations to push for the professionalization of Brazilian Jiu Jitsu was the UAEJJF (United Arab Emirates Jiu Jitsu Federation), back in 2009. The promotion is backed by his highness Sheikh Tahnoon Bin Zayed Al Nahayan, whose efforts to make jiu jitsu available in the UAE's public school system have been well praised, as have his efforts to finance submission wrestling's prime tournament, the ADCC. A venture that started back in 1998.
In the world of gi jiu jitsu, the UAEJJF have been leading the way since 2009, pushing for paid tournaments in the sport, a cause that was started by Luiz Firmino through CBJJO back in 2002. Firmino's plan fell through almost as quickly as it started, lacking enough sponsorships to deliver the results we all had hoped for. UAEJJF, however, is many steps above any lone attempt by a Brazilian entrepreneur, and the results are here to prove it.
Growing from strength to strength the Abu Dhabi World Pro, UAEJJF's strongest tournament, has been gathering support from the vast majority jiu jitsu athletes, which ultimately led to the expansion of the federation's vision for the sport.
More recently, UAEJJF's CEO, Mr. Fahd Al Shamsi gathered some of the top ambassadors and promoters in the game, from all corners of the earth to propose a global grappling circuit. This endeavour has been circling the globe in a jiu jitsu tour of events including National Pro and Grand Slams, all of which will account for points on the federation's ranking. All events have hefty cash prizes, as do the top ranking spots.
With the help of jiu jitsu event promoting veterans such as Gus Oliveira (Europe), Elias Eberhardt (Brazil), Takamasa Watanabe (Japan), Rodrigo Clark (US), Gustavo Muggiati (US) as well as legendary competitor Zé Mario Sperry, UAEJJF's Grand Slam promises to add the prestige the sport deserves with big, classy venues and the highest level of competition.
Their first event took place on the 27th of August at the Sumida City Gymnasium, in Tokyo – Japan, the birthplace of jiu jitsu. The Tokyo Grand Slam was an all around success, with many of jiu jitsu's biggest stars travelling halfway across the globe to Nippon's capital, for the prize and the honour of being an Abu Dhabi Grand Slam champion (see results here).
The promoters have also kept busy with numerous National Pros worldwide (Europe, Asia, North America and Brazil) while the Grand Slam Tour continues through the main jiu jitsu hives on the planet, with planned events as follows:
USA, Los Angeles Grand Slam – 18 October (Azusa Pacific University)
Brazil, Rio de Janeiro Grand Slam – 5/6 December (HSBC Arena)
England, London Grand Slam – 18/19 March (Excel London)
More details please go to: uaejjf.org