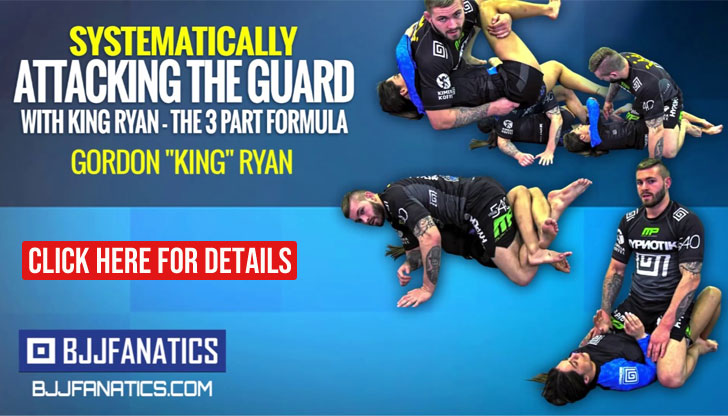 Fabiana Borges is one of the top black belts in the women's jiu jitsu divisions of the 2000 decade. The two time Pan American Champion and six time Brazilian National Champion was one of the first successful exports from a social project run by Professor Fábiano Gáudio that brings BJJ to some of the impoverished regions of Rio de Janeiro.
Fabiana Borges Jiu Jitsu
Full Name: Fabiana Alves Borges
Nickname: n/a
Lineage: Mitsuyo Maeda > Carlos Gracie > Helio Gracie > Carlson Gracie > Walter Guimaraes > Cesar Guimaraes > Fabiano Gaudio > Fabiana Borges
Main Achievements:
Pan American Champion (2009 black, 2010 black)
Pan American Champion Nogi (2008 black)
World Champion (2004 blue, 2005 purple)
Brazilian National Champion (2000 yellow, 2001 yellow, 2003 blue, 2005 purple, 2006 brown, 2007 brown)
World Silver Medallist (2010 black)
Weight Division: Peso Pena 58kg-129lbs
Team/Association: Gracie Barra (Formerly from Evolução Jiu –Jitsu)
Fabiana Borges Biography
Fabiana Borges was born on the 26th of June, 1988 in Rio de Janeiro, Brazil. She started training Jiu Jitsu when she was 11 years old in the burg of Cascadura, in Rio. She had tried Soccer and Volleyball, but didn't follow through. When the opportunity arouse to train BJJ she didn't miss it.
She began her practice of the "arte suave" in a famous social project led by the famous BJJ coach, Fabiano Gaudio, a project that pledges to help kids from poorer areas, giving them coaching not only in Jiu Jitsu, but also giving them a concept of citizenship and society. This project has also produced one of the hottest prospects in BJJ today, Patrick Gaudio.
Fabiana had a very prosperous start of a career in BJJ, achieving very important titles (like the Brazilian National title and World Title) as a junior. She graduated to Black Belt in 2007 on the day she achieved her 6th Brazilian National Title.
In 2008 Fabiana Borges went to the United States to compete at the Nogi Pan American championship (a competition she won). She was invited to stay with her friend Miriam Cardoso, who is a BJJ coach in Washington Estate. She ended staying a while longer to train and compete in the country's tournaments. In February 2010, Fabiana officially joined the Gracie Barra American team, a bigger and more professionalized team, where she is led by Gracie Barra's second in command, Marcio Feitosa.
Banner picture by Patrick Flores.
Fabiana Borges vs Elaine Leite

Fabiana Borges at Pan Am 2010