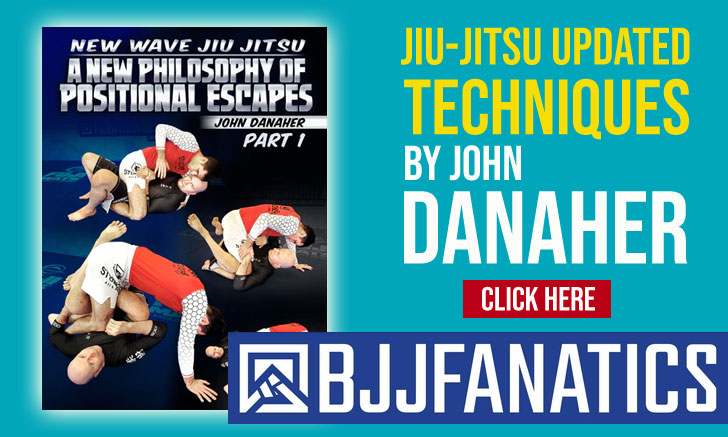 Everton Santana, also known as "Dentinho" is a Brazilian Jiu Jitsu black belt under Roger Coelho with experience in the MMA professional circuit, having also been part of the famed no rules tournament named "Rio Heroes", an event that caused much controversy in Brazil in 2007.
Everton Santana in Detail
Full Name: Everton Santana Pinto
Nickname: "Dentinho" which means "little tooth". The name came when Everton was a teenager, as he was very skinny one of his coaches used to say all he could see when he looked at him were his teeth, and thus the joke started.
Lineage: Mitsuyo Maeda > Carlos Gracie > Helio Gracie>Rickson Gracie > Marcelo Behring > Waldomiro Perez >Roberto Godoi/Jorge Patino > Roger Coelho > Everton Santana
Main Achievements:
4x Circuito Paulista 1st Place (2001 white, 2002 & 2006 purple, 2010)
3x Gold Fight Champion (2007 brown, 2008 brown, 2009 black)
Red Nose Cup Champion (2008 brown)
Internacional de Jiu Jitsu Champion (2010)
Sao Vicente Champion (2010)
National Cup/Copa Nacional Champion (2010)
2x Pro Jiu Jitsu Silver Medallist (2008 brown, 2009 black)
SP Cup Bronze Medallist (2009)
Weight Division: Peso Pesado (94kg/207lbs)
Favourite Position/Technique: Leg Lock
Team/Association: Everton Santana Team
Everton Santana Biography
Everton Santana "Dentinho" was born on the 10th of July 1982 in Guarajá, Brazil. Everton started training martial arts through Judo, with coach Ubirajara Bezerra (who was also a BJJ black belt) in Beritoga – Sao Paulo, where Santana spent most of his life. It was only when Santana was 17 years old that he decided to give jiu jitsu a try, this happened mainly due to his coach Bezerra who believed in the ground game as a useful weapon to complete Judo.
Santana started learning BJJ from Ubirajara Bezerra, and soon he became more and more interested in the ground work, relegating the Judo aspect to the background of his priorities. Everton "Dentinho" had several podium finishes as a purple belt, a time when his career really propelled, around the same time he left Ubirajara's gym and joined Jorge Patino black belt, Roger Coelho.
In 2007 Everton Santana found out that the Event "Rio Heroes" was in need of someone in his weight class. With not much MMA training experience, he decided to give it a try. The Rio Heroes event caused tremendous controversy in Brazil at the time, it was created by Jorge Pereira (another Jiu Jitsu black belt) and it was an unsanctioned event, held in a famed Brazilian Favela (slum) with almost no rules compared to current MMA (no gloves and head buts were allowed, just to name a couple), the tournament was truly a step back into the 1950's era of Vale Tudo, still "Dentinho" liked the idea of fighting in that raw module as he felt it was a chance to truly test himself, and so he did.
In 2009 after a successive 8 gold medals in local and state championships as a brown belt, Everton Santana reached his black belt from the hands of Roger Coelho.
Everton Santana Highlight