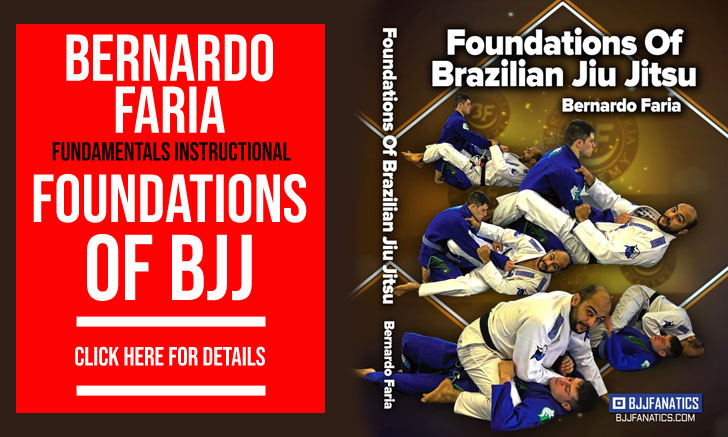 Cesar Gracie is a member of the Gracie family, having been graded as a Brazilian Jiu Jitsu black belt by Carlos Gracie Senior's son, BJJ red belt Master Robson Gracie. Cesar Gracie spent his youth divided between the USA and Brazil, but settled in the United States in the early 1990's where he opened his own academy, that same academy became one of the most successful BJJ and MMA gyms in the world, with an incredible roster of stars such as David Terrell, the Diaz Brothers (Nick and Nate), Jake Shields and many others.
Cesar Gracie Jiu Jitsu
Full Name: Cesar Gracie
Nickname: N/A
Lineage: Mitsuyo Maeda > Carlos Gracie Sr. > Robson Gracie > Cesar Gracie
Main Achievements: (No Record)
Favourite Technique: N/A
Weight Division: N/A
Team/Association: Gracie Elite
Cesar Gracie Biography
Cesar Gracie, born in 1966, is related to Carlos Gracie Senior (the Gracie Jiu Jitsu founder) by way of his mother, Sonja Gracie-Gronning. His parents separated when Cesar was still a toddler and Cesar was raised solely by the Gracie side of the family being Jiu Jitsu a natural part of his upbringing.
In the 1970's Cesar Gracie moved to the United States with his mother, he returned to Brazil after finishing his training with the US Marines, coming back to the United States in 1990. When Cesar returned to America he took some time to train at the Gracie Academy which Rorion Gracie founded in California. He would later receive his black belt by the hands of his uncle, Robson Gracie (1992).
Cesar was also the main catalyst for the Machado brothers move to the Northern Hemisphere in the early 1990s. He helped them open an academy in Redondo Beach, shortly before he moved to the Northern side of California where he established another academy, bringing another cousin (Ralph Gracie) to work with him. Living in close to the Gracie Family, closed door No Holds Barred events were almost a usual occurrence, and Cesar Gracie did participate in a few of these events.
It is often mentioned that his record was 14-0 before making his professional mixed martial arts (MMA) debut at age 40. This happened in March 2006 against MMA veteran Frank Shamrock. A fight he lost by first round KO.