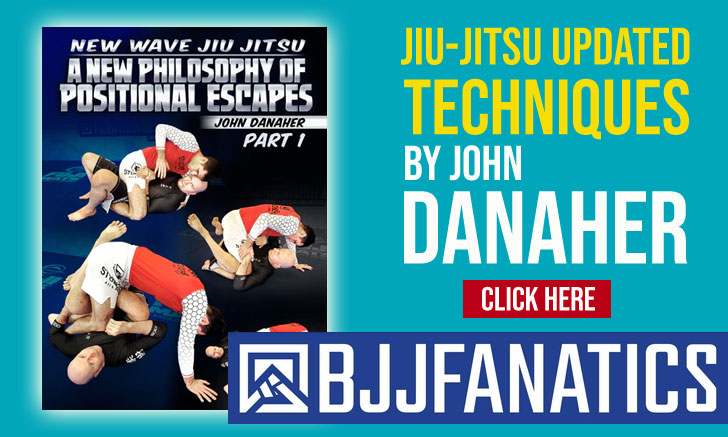 Venla Luukkonen is a Brazilian jiu jitsu black belt under Pedro Duarte, of the Jyväskylän Fight Club (Hilti BJJ Jyväskylä) in Finland, being the first black belt world champion in the sport to emerge from this Northern European country. Before winning the 2014 IBJJF World Championship at black belt, Venla Luukkonen was already regarded as one of the top female grapplers of her generation, having consistently medalled in jiu jitsu's top tournaments throughout her lower belt career.
Venla Luukkonen Jiu Jitsu
Full Name: Venla Orvokki Luukkonen
Nickname: n/a
Lineage: M. Maeda > Carlos Gracie > Helio Gr. > Carlson Gr. > Murilo Bustamante > Pedro Duarte > Venla Luukkonen
Main Achievements:
World Champion (2014 black, 2013 brown)
European Open Champion (2014 absolute brown, 2012 purple)
European No Gi Champion (2015 absolute black)
World Championship 2nd Place (2019/2018 black, 2012 purple, 2010 blue)
European Open Championship 2nd Place (2015 black)
ADCC European Trials 2nd Place (2011, 2013)
World Championship 3rd Place (2011 purple)
Favorite Position/Technique: Knee slide guard pass.
Weight Division: Peso Super Pesado (+79kg)
Team/Association: Hilti BJJ Jyväskylä
Venla Luukkonen Biography
Venla Luukkonen was born on the 2nd of March, 1984 in Espoo, Finland's second largest city. She moved to Kuopio (Eastern Finland) when she was 1 year old, where she remained throughout her formative years.
Venla was a sporty child, practising a variety of activities from track and field to floorball, as well as dancing – jazz, modern and flamenco. Music was also a big part Luukkonen's upbringing being the saxophone her instrument of choice.
It was only after high school that Venla was introduced to martial arts. At the age of 20 she moved to Jyväskylä, following her ambition to become a primary school teacher, it was then that Luukkonen became interested in capoeira. The Brazilian kicking martial art appealed to Venla as it combined 3 of her passions: dancing, fighting and music.
Among her fellow capoeira training partners was someone who also practiced Brazilian jiu jitsu. This training partner introduced Luukkonen in this grappling style, showing her the basic principles of jiu jitsu shortly before she turned 24.
Venla Luukkonen started to attend regular jiu jitsu classes at the Jyväskylän Fight Club (Internationally known as Hilti BJJ Jyväskylä) which became her main place of training throughout her grappling career.
In 2010 Hanna Hirvonen moved to Jyväskylä, quickly becoming Luukkonen's main training partner. Their bond that transcended beyond the mats, and on 2014, after Venla won the absolute division of the European Open (brown belt division), Hirvonen proposed to Venla. The two would get married later that year.
Due to the lack of black belts training in Finland when Venla started training, Luukkonen ended up being graded by a variety of coaches who would visit her gym (or she would visit theirs). As such, her belts were awarded by: Kimmo Rautiainen (blue belt 2009) , Sauli Heilimö (purple belt 2010), Marko Leisten (brown belt 2012) and Pedro Duarte who awarded Venla her black belt on the 22nd of February 2014.
Although Venla was training on a part time regime, while working and studying for her PhD in Education, in 2014 she managed to achieve jiu jitsu greatness by becoming the first Finnish native to win a world championship at black belt.
Banner Picture by Hanna Hirvonen
Venla Luukkonen vs. Maxine Thylin European (2014)

Venla Luukkonen vs Dusanka Dusi Bozovic (2011)