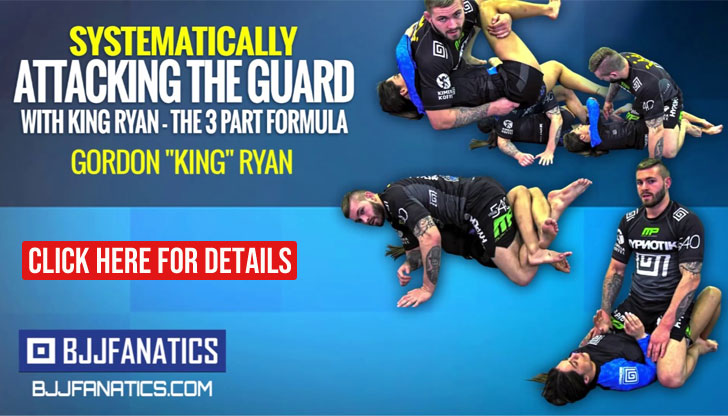 Dennis Asche is a the founder of Connection Rio, a company that caters for young Jiu Jitsu practitioners in search of a BJJ training holiday in Rio de Janeiro. Dennis is also a Brazilian Jiu Jitsu black belt under Roberto Correa AKA "Gordo" and an instructor at the Gordo Evolve academy, having had MMA (Mixed Martial Arts) experience as well fighting big names such as Toby Imada and Benji Radach.
Dennis Asche Jiu Jitsu
Full Name: Dennis Albion Asche
Nickname: n/a
Lineage: Mitsuyo Maeda > Carlos Gracie Sr. > Carlos Gracie Junior > Roberto Correa > Dennis Asche
Main Achievements:
First Gracie Open Champion (2003 – grand prize winner)
US Team Trials Champion (2003 IBJJF)
US vs Brazil team Champion (2003)
Favourite Position/Technique: n/a
Weight Division: Peso Leve (76kg/167lbs)
Team/Association: Connection Rio
Sponsors:
Dennis Asche Biography
Dennis Asche was born in Oregon, USA on the 11th of April, 1977. Dennis started practicing martial arts from a very young age (7 years old), training several systems including Kempo Karate, Escrima, Muay Thai and Progressive Fighting Systems. He decided to train Brazilian Jiu Jitsu at the age of 18 to become a well rounded fighter, his first BJJ instructor was Patrick Lachman.
He grew fond of and MMA and Jiu Jitsu and started training under several different instructors, in trying to find the best training possible. Also with the best training in mind, Dennis moved to California supported by a friend and training partner Brett Garlock who convinced him the move would do him a world of good. Dennis changed camps to train with Marcelo Alonso (winning his very first BJJ competition for Alonso as a white belt in 1999 at Tacoma, WA). Dennis was awarded his blue belt by Marcelo Alonso and years later his purple by John Machado.
Dennis Asche met de legendary trainer and competitor Roberto "Gordo" early in 2003 in Rio de Janeiro, Brazil. He started training with him from there on, earning his brown belt and later his black belt (on the 4th of July, 2009) from the Brazilian.
Dennis Asche Fight Videos
Dennis Asche vs Vagner Cardoso

Dennis Asche vs Mauricio Abreu