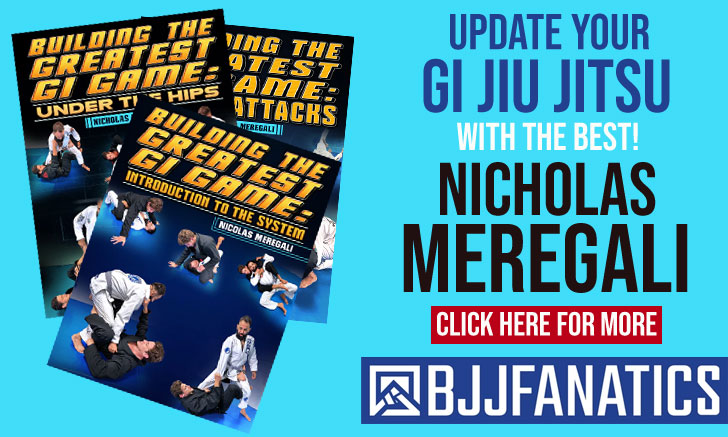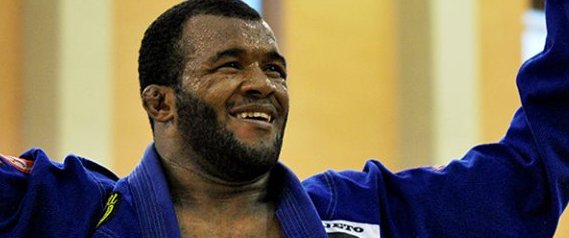 Another quick interview made by our Portuguese correspondent Hugo Miranda, during the European open. This time, with the rising star Jackson Sousa, newly crowned European heavyweight Jiu Jitsu champion, a man who has trained a fare share in London, England, and who has had close contact with the reality of the sport in Europe, competing there regularly.
Jackson Sousa: "You don't live only of victories, you need defeats for motivation"
How did you feel in this tournament?
'I Thank God for this opportunity, it has been very fruitful, not only to me but to my teammates as well. It gives you motivation, not just for you but also for the new guys coming up to that left Brazil see that it is worth going out to train, fight and be successful.'
How do you see the evolution of the sport, and your future at the top of the food chain of BJJ:
'There is a time for everybody. Thank god now I am in a very good moment, but surely others will appear, it is an art that's always evolving with many influences from many different teachers and masters, you have to drill inside the academy. There will be other young talents, but now I'm just showing my work, my Jiu-Jitsu.'
How have you felt at black belt in this short term fighting in the big league of Jiu Jitsu?
'It's a great experience, I've only got the black belt a few months ago. I've been dedicating myself, fixing many errors, correcting my Jiu-Jitsu, and I've been able to keep that academy standard, and it has a lot to do with your master telling you what you can do, what you can't do. I'm always searching for my best, always training, win or lose, because we don't live only of victories, you need defeats for motivation. If you win a lot your ego might go up, but thank God I have people who guide with that sort of thing.
And to finish, here is a message from the man himself:
'I'd like to thank Checkmat and my family in Brazil, my mother and brothers, Checkmat Europe and also to my sponsor.'
Pic taken from Jiu Jitsu Style