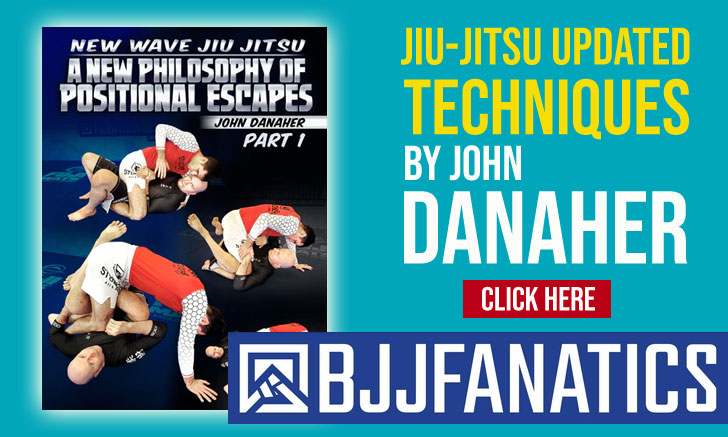 Luis Roberto Duarte "Bebeo" is a prestigious Brazilian Jiu Jitsu black belt under the late Carlson Gracie who was one of the leaders and founding members of the Brazilian Top Team (BTT) academy in the early 2000's. "Bebeo" also became a coach, promoter, fighter manager and an entrepreneur in the fight business.
Luiz Bebeo Duarte Jiu Jitsu
Full Name: Luis Roberto de Morais Duarte
Nickname: "Bebeo" is short for Roberto.
Lineage: Mitsuyo Maeda > Carlos Gracie > Carlson Gracie > Luis Duarte
Main Achievements:
World Champion (1997*)
Pan American Champion (1996)
World Silver Medallist (1996)
*Closed brackets with team mate
Weight Division: Super Pesado/Pesado
Favourite Position/Technique: Guard Pass
Team/Association: Brazilian Top Team (BTT)
Luis Roberto Duarte "Bebeo" Biography
Luis Roberto Duarte was born in 1964 in Rio de Janeiro, Brazil. It is not clear when he first started training BJJ, but he quickly became one of the strongest elements in the famous Carlson Gracie team of the 1980's and 90's. Though Bebeo was predominantly a Jiu Jitsu fighter, he was part of the Carlson Gracie team when the group shifted their focus to Vale-Tudo (today's MMA) in the early 1990's, having one VT fight (win by ground & pound).
As Master Carlson Gracie started spending more and more time at his academy in Chicago, USA, some of his students took over most of the coaching aspect of the academy in Rio de Janeiro in the late 1990's. Amongst these coaches were Murilo Bustamante, Jose Mario Sperry, Ricardo Liborio and Bebeo Duarte. As time went by and Master Carlson spent less time in Rio de Janeiro training the fighters, some of the competitors started questioning the fight purse percentage that they were handing to their Gracie master. This dispute led to a massive break in the team when most of the important competitors left the academy, expelled by Master Carlson.
This imposed break in the year 2000 resulted in an outburst of gyms opening in Rio de Janeiro by some of Carlson Gracie's rejected black belts. Teams such as Rio Jiu Jitsu Club (by Sergio Bolão), Tough Brothers (by Carlão Barreto) and a few others, but from all these academies that broke out from the situation, one stood as possibly the biggest MMA academy of the 2000 decade, Brazilian Top Team. BTT was founded by Murilo Bustamante, Luis Roberto Duarte, Jose Mario Sperry and Ricardo Liborio; it quickly became one of the top MMA academies in the world, with an amazing amount of talent and good coaching which set the standard for many other MMA academies that spawned since then.
Bebeo Duarte was a big part of the team, both as a manager and coach, and stayed next to Murilo Bustamante as Mario Sperry and then Ricardo Liborio left the team to pursue other interests. In 2008 Duarte was responsible for opening the first BTT franchise in Las Vegas where he trained several MMA fighters such as Forest Griffin, the late Evan Tanner and many others.