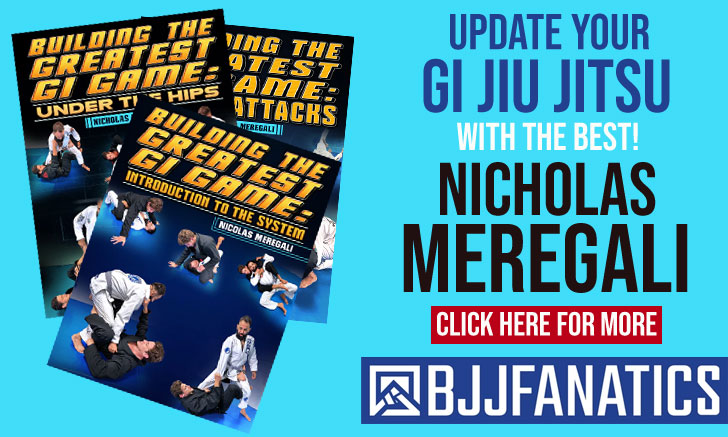 Alexandre Puga is an important figure within the Alliance Rio de Janeiro team. A black belt in Brazilian Jiu Jitsu under the illustrious Alexandre Paiva, Puga became one of the main instructors at the Alliance academy in 2002 having helped several high end competition grapplers with their game.
Alexandre Puga Jiu Jitsu
Full Name: Alexandre Basbaum Pettezzoni de Puga
Lineage: Mitsuyo Maeda > Carlos Gracie > Helio Gracie > Rolls Gracie > Romero Cavalcanti > Alexandre Paiva > Alexandre Puga
Main Achievements: n/a
Weight Division: n/a
Favourite Position/Technique: Guard Passing
Alexandre Puga Biography
Alexandre Puga was born on the 9th of August, 1973 in Rio de Janeiro, Brazil. He was introduced to Jiu Jitsu by a friend when he was 17 years old. His friend took him to "Clube Campestre" in Rio where he met instructor André "Deco". Puga trained at the Clube Campestre for a while, earning his blue belt from "Deco". In 1992 he started training with Alexandre Paiva "Gigi" at the Clube Federal, master Paiva then (1993) joined forces with Roberto Traven and formed "Academia Strike" and Puga followed receiving his purple belt from the two World BJJ Champions, Paiva & Traven, in 1996.
Master Alexandre Paiva would form his own academy afterwards and Alexandre Puga once again stood beside his master. Puga was graded as a brown belt in 1998 and as a black belt on the 29th of August, 2000, both belts awarded by Paiva.
In 2002 Puga was invited to coach alongside his master "Gigi" at the Alliance team, an invitation immediately accepted. He has been involved with the academy's growth ever since.
Alexandre Puga rolling with Lucas Figueiredo