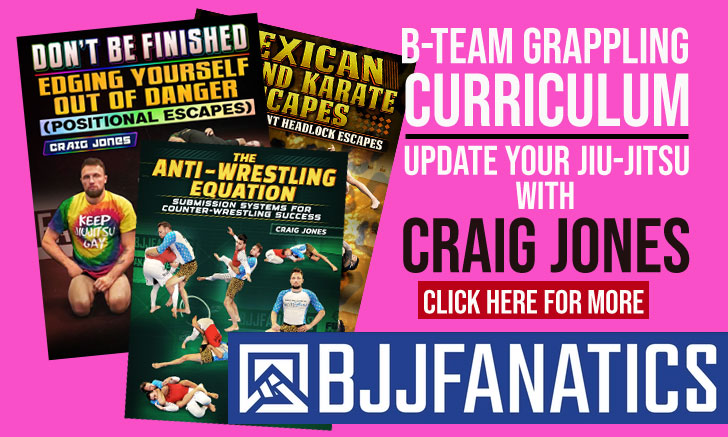 Marina Ribeiro is a top Brazilian Jiu Jitsu competitor from the Checkmat team out of Rio de Janeiro, Brazil. A proof of just how talented Marina is was her meteoric rise to black belt, which took her only 4 years, training under the legendary and former BJJ World Champion Ricardo Vieira.
Marina Ribeiro Jiu Jitsu
Full Name: Marina Soares de Araújo Ribeiro
Lineage: Mitsuyo Maeda > Carlos Gracie > Helio Gracie > Rolls Gracie > Romero Cavalcanti > Ricardo Vieira > Marina Ribeiro
Main Achievements (Black Belt):
Brazilian National Champion (2011)
Brazilian National Nogi Champion (2010)
European Open Champion (2011)
Brazilian National Silver Medallist (2009)
Brazilian National Nogi Silver Medallist (2011, 2009)
Favourite Position/Technique: "Meia-Aranha"
Weight Division: Peso Pena (58kg/129lbs)
Team/Association: Checkmat
Sponsor: Atama
Marina Ribeiro Biography
Marina Ribeiro was born on the 21st of June, 1985 in Rio de Janeiro, Brazil. Marina practiced several sports growing up namely swimming, volleyball and Basketball. She didn't really know much about Jiu Jitsu until she saw a class being taught at the gym where she did her weight training back in 2004. She decided to try a class (taught by Ricardo Vieira) and that was enough to get Marina addicted to the sport.
She trained relentlessly spending lots of time training also at Joao Pessoa a city in the state of Paraíba with Helder Medeiros. Focusing all her time and energy on to Jiu Jitsu, Marina Ribeiro started being tremendously successful in tournaments rapidly earning her black belt which she received on December, 2008.
Marina has also added different grappling tools to her resume by cross training and competing in sports such as Judo and Wrestling, having won (for example) the "Torneio de Encerramento" – the last important tournament of the Judo season (2011), and placing 3rd at the Brazilian National Wrestling Tournament (free style) also in 2011.
Marina Ribeiro vs Leticia Ribeiro

Marina Ribeiro vs Noemi Suzuki

Marina Ribeiro vs Carol Riano