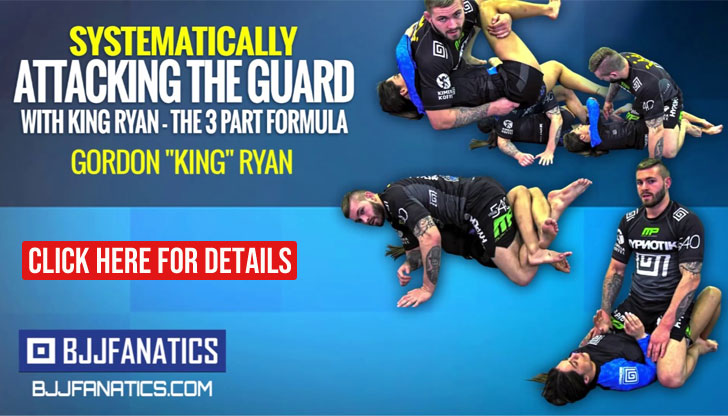 Rafael Heck is a Brazilian Jiu Jitsu black belt under the legendary coach and competitor, Leo Vieira. This BJJ practitioner made a name for himself fighting in the State of Sao Paulo, where he achieved numerous podium spots in important competitions such as the World Cup, the Sao Paulo State Championships and many others.
Rafael Heck in Detail
Full Name: Rafael Fonseca Heck
Lineage: Mitsuyo Maeda > Carlos Gracie > Helio Gracie > Rolls Gracie > Romero Cavalcanti > Leonardo Vieira > Rafael Heck
Main Achievements:
World Cup Champion (2007 blue – CBJJO)
WLPJJ World Cup Champion (2009 purple)
South American Champion (2007 blue – CBJJO)
Sao Paulo State Champion (2007 – FPJJ)
WLPJJ World Cup Silver Medallist (2009 purple)
2nd Place, Brazilian Teams Championship (2007 blue – CBJJ)
World Cup Open Weight Silver Medallist (2007 blue)
Weight Division: Peso Medio (82kg/181lbs)
Team/Association: Checkmat
Rafael Heck Biography
Rafael Heck was born on the 5th of July, 1983 in Jaboticabal, Sao Paulo – Brazil. He started practicing sports from a young age, namely swimming and Capoeira (a traditional Brazilian martial art involving dancing and kicking). He turned his attention to Jiu Jitsu when he was 17 years old after an invitation made by friends who already trained BJJ.
Marcelo Soares was Rafael's first instructor, afterwards he trained with Rhuando Cavalcante (also known as "Ligeirinho") who awarded Heck his blue belt, subsequently changing to Leonardo Vieira's camp where he graduated on all belts, including his black belt, which was awarded on the 8th of September, 2011.