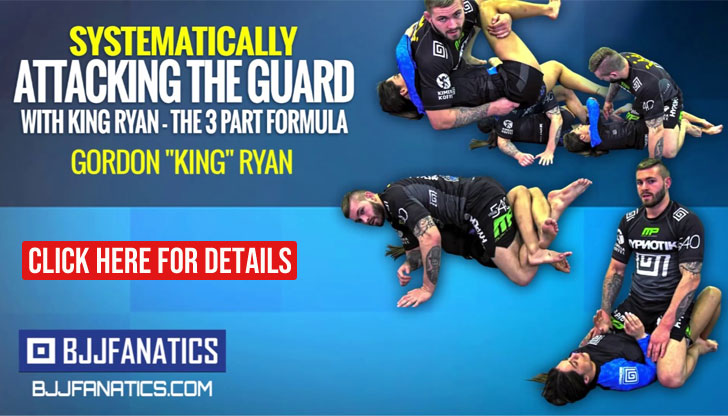 Amin Touati (also known as "Camelinho") is a Brazilian Jiu Jitsu black belt under the legendary Royce Gracie from Stockholm, Sweden, who moved to Dubai in the UAE and helped grow the sport in that Arab country.
Amin Touati in Detail
Full Name: Amin Antar Touati
Nickname: "Camelinho" which means Small Camel in English, the name was given by friends when Amin was in his teens, they used to call him Camel because of his Arabic roots and because (they said) he looked like a Camel. As Amin started practicing BJJ, and with the proximity of Brazilians, the name became Camelinho.
Lineage: Mitsuyo Maeda > Carlos Gracie > Helio Gracie > Royce Gracie > Amin Touati
Main Achievements:
Emirates Cup Champion (2006)
Emirates Asian Super Cup Silver Medallist (2007)
Ramadan Games Nogi Silver Medallist (2009)
Abu Dhabi International Cup Silver Medallist (2007)
Emirates Cup Nogi Silver (2008)
2x Ramadan Games Nogi Bronze Medallist (2009, 2008)
Emirates Team Jiu Jitsu Cup Silver (2009)
Weight Division: Peso Pesadissimo (Over 100kg/221lbs)
Team/Association: Royce Gracie JJ
Amin Touati Biography
Amin Touati was born in Stockhom, Sweden on the 12th of November, 1978. Amin did a variety of martial arts when growing up, though he never stuck at them for long. He ended learning some boxing and kept at it for 3 years before starting Jiu Jitsu. He met BJJ through his brother who practiced MMA at a local fighting academy. Though Amin was not interested in Mixed Martial Arts, he did find the concept of Jiu Jitsu a lot more pleasurable, and in fact as soon as he started doing BJJ (on late 2004, early 2005), that became his focus and he left boxing.
His first Jiu Jitsu coach was Christian Kennedy, the man that awarded Amin Touati his blue belt. Shortly after getting the belt, Amin received a job offer to go and work as a fitness instructor in Dubai which he accepted. In Dubai there were only three BJJ black belts (at the time) Olavo Abreu, Suyan Queiroz and Carlos Santos. Training under "Carlão" Santos in Dubai Amin received his grade of purple belt.
Amin Touati was introduced to Royce Gracie by Tam Khan (who was a student of Royce), Royce became friends with Amin and asked him to open a Royce Gracie gym in Dubai together with his friend Tam and so he opened the Royce Gracie Jiu Jitsu Academy Dubai. Amin received both his brown and his black belt (BB on June 11, 2011) by the hands of Royce Gracie.
amin touati vs ammar al mutie

amin touati vs hisham noor