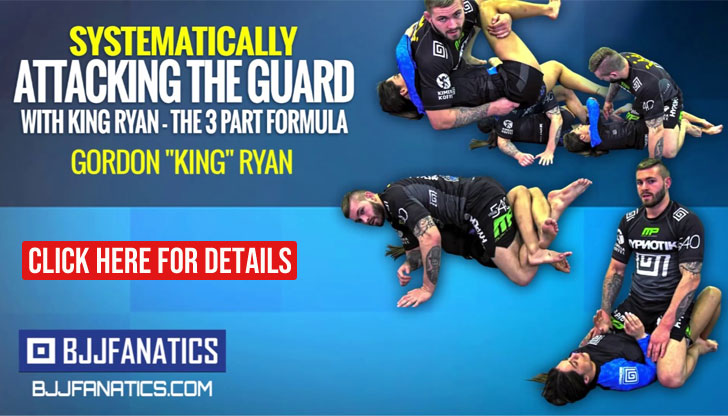 Rilion Gracie is the youngest son (and the 20th) of Gracie Jiu Jitsu founder Carlos Gracie. Rilion naturally became a master in the family trade, Jiu Jitsu, having had a strong influence in the development of the art in the south of Brazil. Rilion was also amongst the founders of the Gracie Tijuca academy, a gym that has produced a tremendous amont of talent over the years, while technically he has been called "the best guard player of the Gracie family" by Rickson Gracie.
Rilion Gracie Jiu Jitsu
Lineage: Mitsuyo Maeda > Carlos Gracie Sr. > Rilion Gracie
Main Achievements: n/a
Weight Division: n/a
Favourite Position/Technique: Guard
Team/Association: Gracie Academy/Rilion Gracie
Rilion Gracie Biography
Rilion Gracie was born in Rio de Janeiro, Brazil in 1963, being the son of Gracie Jiu Jitsu founder, Carlos Gracie. Rilion was brought up amongst his brothers and cousins, living with Jiu Jitsu since he was an infant, and within that household, his uncle Helio and older brother Rolls were a tremendous influence as well as his father. It is said on Rilion Gracie's official website that Rilion started competing at the age of 15, and that he was never tapped officially (or non officially).
Rilion decided (when he was a blue belt) to dedicate most of his time to the guard. At the time of this resolution, the guard was considered a defensive position and the objective was to neutralize the opponent's top game, but through Rolls Gracie's revolutionary techniques, the guard became more and more offensive, and Rilion started seeing more options from the bottom. He perused the guard game relentlessly, and sought not only his older brother Rolls for technical advise, but also his other brother Crolin and even a Gracie student by the name of Mario Tallarico who is mentioned on a Gracie Mag interview to Rilion as a source of inspiration.
The 80s was a decade of tragedy for the Gracie family with the loss of one of the it's greatest figures – Rolls. But it was also a time of great expansion, and Rilion played his part in this as well. In the beginning of the decade Rilion starts coaching at the Gracie Ipanema academy (one of the most popular neighbourhoods in Rio de Janeiro), he then lends a hand and raises what later became the famous Gracie Tijuca with the help of his brothers Crolin and Carlos Gracie Junior. The Tijuca academy would prove to be a very important affiliate of the Gracie franchise, with several world champions coming off that establishment. In the early 1990's Rilion moves to Santa Catarina (south of Brazil) where he establishes an academy, his brother Crolin also did the same and today these two academies are amongst the best in the city of Florianopolis.
Rilion Gracie has also helped the development of several world champions. Many attribute much of Roger Gracie's prowess to the time spent with Rilion Gracie, another champion that has sought Rilion's advice has been Kyra Gracie.
After many years coaching in Brazil, Rilion decided to move to the Unites States where he opened an academy, he also opened other smaller franchises in Europe.
On July 12, 2015 Rilion Gracie was promoted to coral belt (7th degree) by his older brother rand Master Reyson Gracie.
Rilion Gracie Fight Video