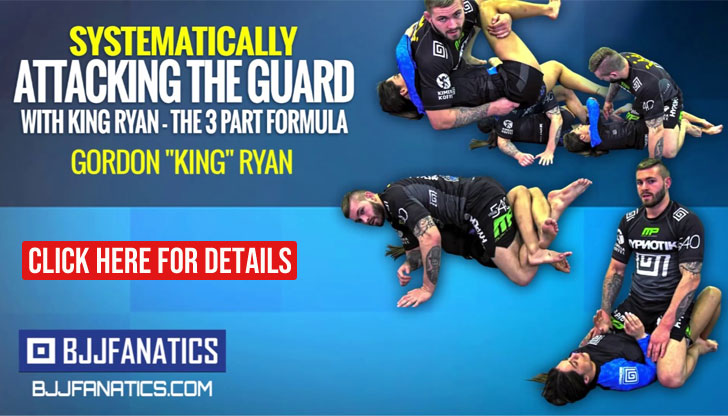 Flávio Almeida, commonly known as "Cachorrinho" is a Brazilian jiu jitsu black belt under Carlos Gracie Junior, founder of the Gracie Barra Academy a team which Almeida has represented throughout his career. During the late 1990's Flávio Almeida was widely regarded as one of the top athletes in the sport, though a premature retirement to pursue an academic career took him off the mats for many years. In 2006 Almeida returned to grappling after a successful run in the business world. His return was founded on him opening his own Gracie Barra franchise in the United States. Fábio Almeida is also the younger brother of UFC veteran Ricardo Almeida.
Flavio Almeida Jiu Jitsu
Full Name: Flavio Alves de Almeida
Nickname: "Cachorrinho", which translates to "small dog", or "puppy". The name derives from his older brother, Ricardo Almeida, who is called "Cachorrão" (big dog) – for more details regarding Ricardo's nickname, check his page.
Lineage:  Mitsuyo Maeda > Carlos Gracie Sr. > Helio Gracie > Carlos Gracie Junior > Flavio Almeida
Main Achievements:
IBJJF World Masters Champion (2018 / 2016** Master 2)
ADCC Silver Medallist (2007)
IBJJF Pan American 2nd Place (2009, 2007)
IBJJF World 3rd Place (2007 / 2001 / 2000)
IBJJF European Open 3rd Place (2009)
Main Achievements:
IBJJF World Champion (1999 brown, 1997 blue)
CBJJ Brazilian National 2nd Place (1999 brown, 1998 purple)
* Absolute
** Weight and absolute
Weight Division: Peso Pesado (94kg-207lbs)
Team/Association: Gracie Barra
Flavio Almeida Biography
Flavio Almeida was born in 1979, being the younger brother of Ricardo Almeida.
Born in a family of Portuguese and German descent, Flavio was raised on the streets of Rio de Janeiro, Brazil, playing soccer, surfing and living freely. Almeida started training martial arts when he was 12 years old, first through Karate. This Karate experience was short-lived and a year later Flavio decided to follow his brother's footsteps and join the same Jiu-Jitsu academy where he was training. The Almeida family loved the idea of having both brothers practicing BJJ as Flavio's grandfather was a great fan of Helio Gracie, having followed Helio's fights in the 1930s and 1950s.
Being taught in the Gracie Barra family, he had the privilege of receiving coaching from many legends of the sport, such as Renzo Gracie, Marcio Feitosa and of course, Carlos Gracie Junior. This had a tremendous effect in Flavio Almeida's competitive career, and in the late 1990's he was already regarded as one of BJJ's hottest prospects having won the Mundial on two occasions in the lower belt divisions (blue and brown).
After a very auspicious start with two bronze medals in his first World Championships as a black belt, losing to Margarida (a man he had defeated in the brown belt division) and Saulo Ribeiro, two legends of the sport, Cachorrinho decided to put a stop to his competitive career and drive his focus towards his degree in Economic Science at the UFRJ – Universidade Federal do Rio de Janeiro.
He spent the next 5 years working and studying business, but the Jiu-Jitsu bug was still inside him, and in 2006 he decided to quit his job and move to New Jersey in the United States to teach at his brother's academy. His time in New Jersey did not last as his Rio de Janeiro genes begged for some warmth, and so he moved to the warm California sun to teach at Marcio Feitosa's gym. He stayed there for a while until he opened his own place, also in California, under the Gracie Barra franchise.
Flavio Almeida vs Vitor Henrique Oliveira