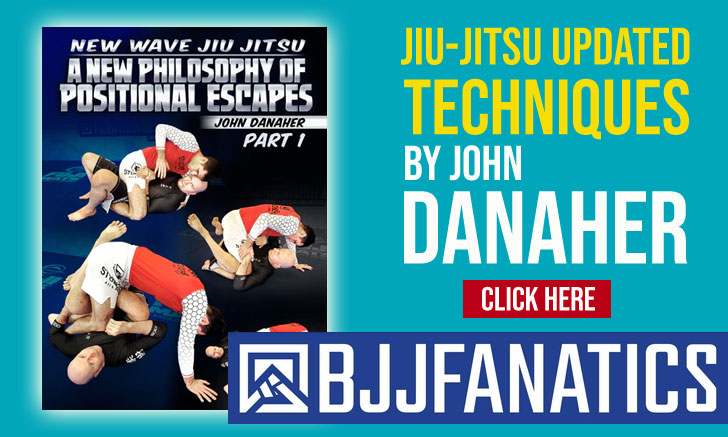 JULY 15, 2017 another one for the books as the latest edition of FIVE Grappling's Super League just finished. A stacked card of super-fights between some of our sport's top athletes and a solid main event between a lightweight division that combines some of the top athletes from the light-feather, feather and even lightweight divisions.
Although the event did not bring any big upsets, it did not lack exciting moments. On the top of those was Johnny Tama's lightening quick submission over the highly rated Ribeiro Jiu Jitsu student – Yan "Pica-Pau". With this performance Tama cemented the claim of currently being one of the most exciting athletes to watch in the lightweight division.
Below are the results of each individual match at FIVE Grappling and 5 Super League – Lightweight Division.
Tim Pablo defeated Greg Mcintyre by referee decision
Ricardo "Pancho" Feliciano defeated Mat Palupelelei by referee decision
Paul Silva defeated Albert Aguirre by way of Armbar
Marcelo "Lapela" Mafra defeated Richie "Boogeyman" Martinez by referee decision
Talita Alencar defeated Aarae Alexander by referee decision
Johnny Tama defeated Yan "Pica-Pau" Lucas by way of Estima lock
Jessica Flowers defeated Tara White by referee decision
Horlando Monteiro defeated Nick Schrock by way of triangle
Keenan Cornelius defeated Matheus Diniz by referee decision

Lightweight Super League Results
Leo Saggioro defeated Brandon Walensky by way of Lapel (cachecol) choke
Gianni Grippo defeated Wallace Santos by referee decision
Yago Espindola defeated Lucas Pinheiro by referee decision
Shane Jamil Hill-Taylor defeated Francisco "Sinistro" Iturralde by referee decision
Semi-Finals:
Gianni Grippo defeated Leo Saggioro by referee decision
Shane Jamil Hill-Taylor defeated Yago Espindola by referee decision
3rd Place Match:
Leo Saggioro defeated Yago Espindola by referee decision
Final:
Gianni Grippo defeated Shane Jamil Hill-Taylor by referee decision